Cartell statistics quoted on RTÉ Drivetime
Earlier this week Used Car History Check experts Cartell issued a blog about the issue of clocking, its impact across Europe, and our work to assist alleviate the issue in Ireland. Our report, from January 2013, stated that the rate of clocking of a motor vehicle in Ireland has climbed as high as 11% of the fleet. Those results were based on a sample size of 50,000 – the largest sample size of its type . During the week we were delighted that Ireland's national broadcaster referred to those statistics in a debate on the relatively low prosecution rates for clocking in the Republic of Ireland between Philip Boucher Hayes (RTÉ) and John Shine (National Consumer Agency) You can listen back to the discussion here:
http://youtu.be/nXB3vZsEVLk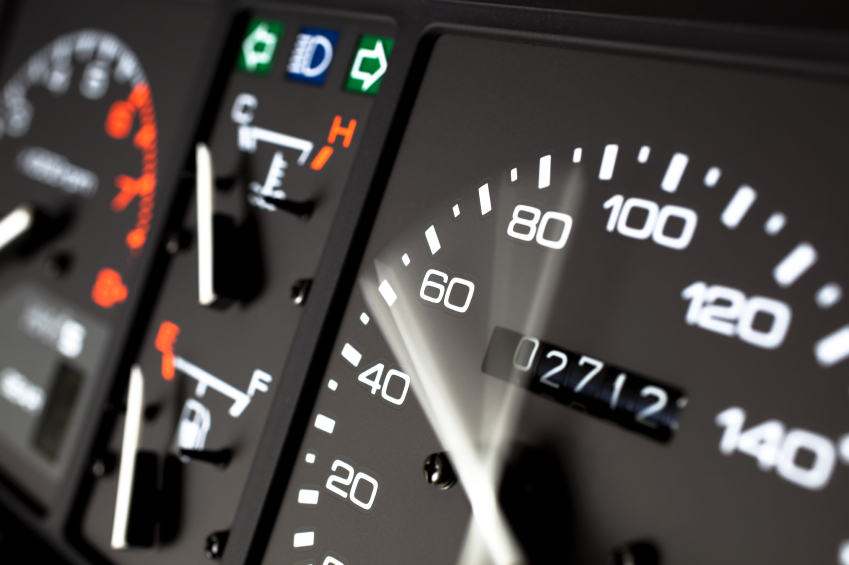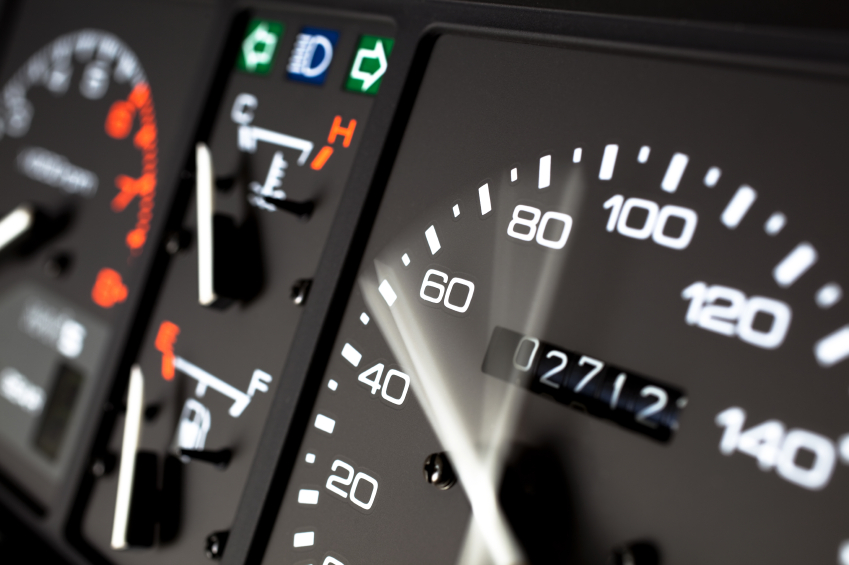 Of course the results of our report means, in effect, that more than one-in-ten of all used cars for sale in the domestic market have traveled more miles than advertised. This is an astonishing figure, when you pause to think about it. The Government also reported that it had carried out its own testing in 2013 and discovered that 10% of all vehicles in their sample had been clocked according to a review of NCT records. This is further evidence of the scale of the problem here. In fact, we are at the very higher end of the scale in terms of the overall picture in European terms. In 2012 the FIA issued a press release stating that clocking across Europe is at a level between 5-12% of all used vehicle sales in Europe. These figures show that at 11% Ireland is at the extreme end of that scale.
So why is clocking of a vehicle so common in Ireland?
Simply put the reason for the high incidence of clocking of a motor vehicle in Ireland is because we are not protecting the consumer adequately. Our laws, on data protection, while vital to protect certain interests, are not on the side of the consumer when it comes to preventing clocking in Ireland: the consumer cannot rely on the NCT centres to inform him/her if their car was previously tested with a higher mileage – as this is currently considered contrary to the rules on Data Protection. Nor is clocking of a vehicle an offence in Ireland despite progress in that regard – and considerable assistance that Cartell has given to facilitate the issue.
Returning to the FIA statement they say that "clocking" – or odometer fraud – is costing billions. This is a serious problem all across Europe especially when a vendor can easily drive across borders and sell a vehicle effectively and easily in another EU country – thanks to the various "Freedoms" granted under EU law.  The FIA is calling, among other things, for a European mileage database. As well as that they want to:
Continue to push for the manipulation or tampering of an odometer to be regarded as an offence in all Member States (which is not currently the case), while encouraging manufacturers to make tampering more difficult from a technical point of view
These are excellent proposals. What is further they are finding resonance with the European Commission who recently published proposals stating: "… exchange of information is also crucial in relation to combat mileage (odometer) fraud especially related to the intra EU second hand market."
It appears the EU will soon move, perhaps by way of Directive, to tackle this nasty problem. That would be good news for the Irish consumer as the direct effect of EU Directives means the consumer could almost immediately rely on the new EU rules as though they were passed in Ireland. In the meantime the Irish Government has indicated they will move on the issue too – so perhaps the Irish consumer will see a brighter day after all.
. As well as that they want to: