Petrol Cars in position for comeback
Used Car History Check experts Cartell.ie report today (17 June 2013) that Irish new car buyers may, contrary to popular belief, be financially better off opting for a petrol-powered car in preference to a diesel one. The savings could be in the thousands depending on a number of factors.
Such is the conclusion drawn by a joint analysis conducted by Cartell.ie and our partners at CompleteCar.ie which compared the running costs of petrol and diesel versions of ten of the most popular new cars in Ireland.
It was noted that it would take more than three years for the buyers of most diesel cars to recuperate the premium paid over an equivalent petrol model. This payback duration stretched to 6.5 years for one of the cars examined. 

At present, petrol cars account for 66 per cent of the Irish fleet. Before the current CO2 emissions-based taxation system came into place in 2008 the figure was 73.8 per cent. In terms of new car sales, about 57 per cent of the cars sold in 2009 were diesel-powered. This has increased each year since and in 2012 a considerable 74.2 per cent of all new cars sold in Ireland were powered by diesel.
However, there are considerable technical and cost hurdles for the next generation of diesel engines to get over, as forthcoming emissions regulations (of pollutants, not just carbon dioxide) require additional expensive exhaust after-treatment systems that may not be required in petrol cars.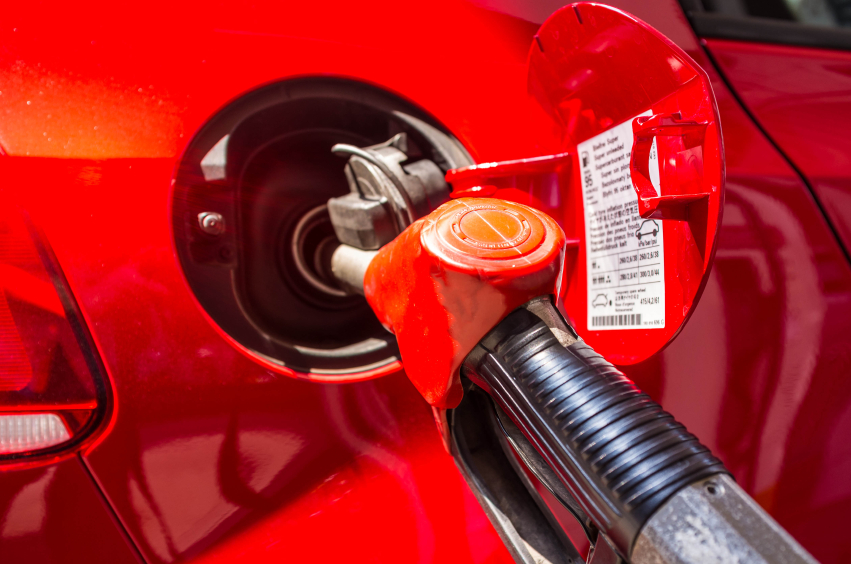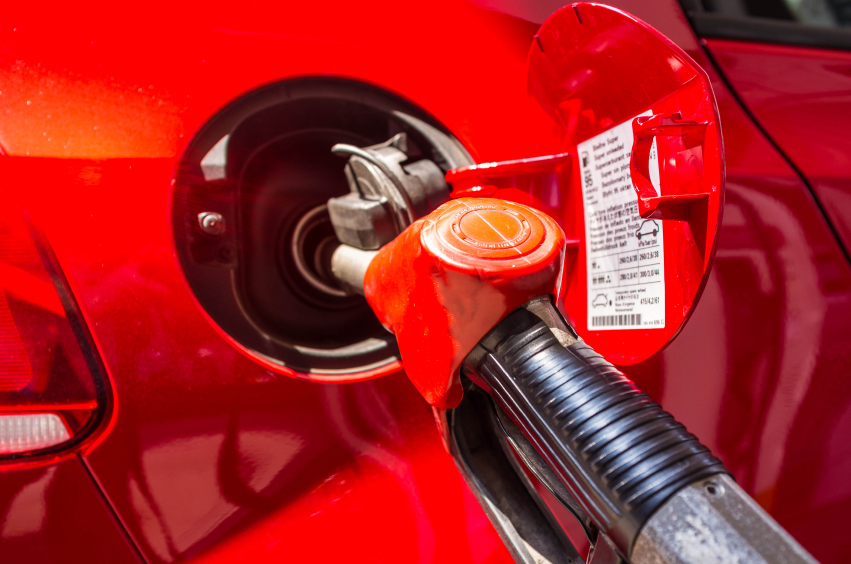 At the same time, turbocharging and high-pressure direct injection are now quickly becoming the norm in petrol engines, resulting in reduced emissions and better fuel economy, yet enhanced drivability and performance. Petrol engines remain quieter and lighter than their diesel counterparts, but buyers remain convinced that diesel cars are cheaper.
Jeff Aherne, Director Cartell.ie, says: "It's too early to say whether petrol will launch a comeback in popularity, but the fundamentals are strong for petrol vehicles; emissions are much lower than they were, consequently taxation is lower, and fuel economy has improved considerably, meaning petrol cars should be much more competitive in the market – especially when you consider the lower list prices for petrol engines across the board."
CompleteCar.ie encourages buyers to look into this in more detail. It's acknowledged that the calculations are for an average annual mileage and that there are other factors that come into play (see notes below).
Shane O' Donoghue, Editor of CompleteCar.ie concluded: "We've been telling low mileage drivers to consider petrol above diesel for years, and this research now gives us some real, easy to understand data to assist buyers with their decisions. It's not black and white, but we do think that a petrol car would be cheaper to run for many motorists that currently go for diesel by default. We encourage buyers to go to our Ask us Anything! page with their queries, where we can tailor these calculations to their specific needs. We could help them save thousands of Euros."
Notes:
The Sunday Business Post published an article yesterday (June 16, 2013) using the results of this research.
The cars examined:
| | | | | |
| --- | --- | --- | --- | --- |
| Make | Model | Petrol model | Diesel model | Years payback |
| BMW | 3 Series | 320i EfficientDynamics | 320d EfficientDynamics | 4.8 |
| Ford | Focus Estate Edge | 1.0 EcoBoost 100 | 1.6 TDCi | 2.1 |
| Ford | Fiesta Zetec | 1.0 65 | 1.5 TDCi 75 | 6.5 |
| Nissan | Qashqai XE | 1.6 ISS | 1.5d | 4.4 |
| Opel | Astra SRi | 1.4i 16v VVT (100hp) | 1.3CDTi 16v (95hp) | 1.5 |
| Skoda | Octavia Ambition | 1.2 TSI 105 | 1.6 TDI 105 | 4.8 |
| Toyota | Auris Aura | 1.33 Dual VVT-i | D-4D 90 (1.4) | 1.3 |
| Toyota | Yaris Luna | 1.33 Dual VVT-i | D-4D 90 (1.4) | 1.9 |
| Toyota | Avensis Strata | 1.6 Valvematic | 2.0 D-4D 125 | 0.5 |
| Volkswagen | Golf Trendline five-door | 1.2 TSI 105 | 1.6 TDI 105 | 4.3 |
The Volkswagen Passat was replaced by the BMW 3 Series in the research, as the former is not offered for sale with a petrol engine.
Manual versions of all cars were used for the purposes of the calculations.
Mid-level specifications were chosen as representative of the biggest-selling variants.
Example calculation:
The Skoda Octavia 1.2 TSI 105 (petrol) in Ambition specification costs €22,345. The 1.6 TDI 105 version is €2,200 extra at €24,545.
| | | |
| --- | --- | --- |
| | 1.2 TSI 105 | 1.6 TDI 104 |
| Official combined consumption | 4.9 litres/100km | 3.8 litres/100km |
| Estimated average consumption | 5.88 litres/100km | 4.56 litres/100km |
| Annual consumption (at 18,000km) | 1,058.4 litres | 820.8 litres |
| Annual fuel cost | €1,650.04 | €1,213.96 |
| Annual road tax | €200 | €180 |
| Total annual cost | €1,850.04 | €1,393.96 |
Hence the petrol model costs €456.08 more to run per annum based on our chosen criteria. It will take 4.8 years for the diesel model to recuperate a price difference of €2,200.
All prices utilised were 'retail' for the purposes of calculation.
An average annual mileage of 18,000 kilometres was assumed – as per www.nmr.ie data.
Average petrol and diesel prices of €1.559 and €1.479 respectively were used throughout, as quoted by www.pumps.ie on June 12, 2013.
In a bid to make the fuel consumption figures more realistic they were increased by 20 per cent over the official quoted combined cycle data supplied by the car manufacturers, but it is acknowledged that this figure will vary considerably, not only by every model featured, but also by driver to driver.
It is noted that other costs, including servicing, maintenance, insurance and depreciation, were not taken into consideration at this time.
Contacts:
Completecar.ie
To email all four editors at once, simply send to team@completecar.ie
For advertising or sponsorship enquiries contact adverts@completecar.ie
Cartell.ie was set up in 2006 to help buyers make an informed choice when buying a used vehicle – including imported vehicles – by providing a user-friendly and cost-effective vehicle data checking service. Cartell.ie is a totally independent company and fully Irish owned.
For further information please contact John Byrne on 087 4199018 or at john@cartell.ie or check out www.cartell.ie for further information.
ENDS
/td
€1,650.04