PRESS RELEASE
SURGE IN VEHICLE CLOCKING
DUBLIN AND CORK WORST HIT
Used Car History Check expert Cartell today, August 28, releases information on the number of clocked vehicles per county across the country. (See chart below). Clocking of motor vehicles (the resetting of a vehicle's odometer to display less miles than those actually travelled) has now become an even more significant problem for the Irish car-buyer than when we published comparable figures in 2011.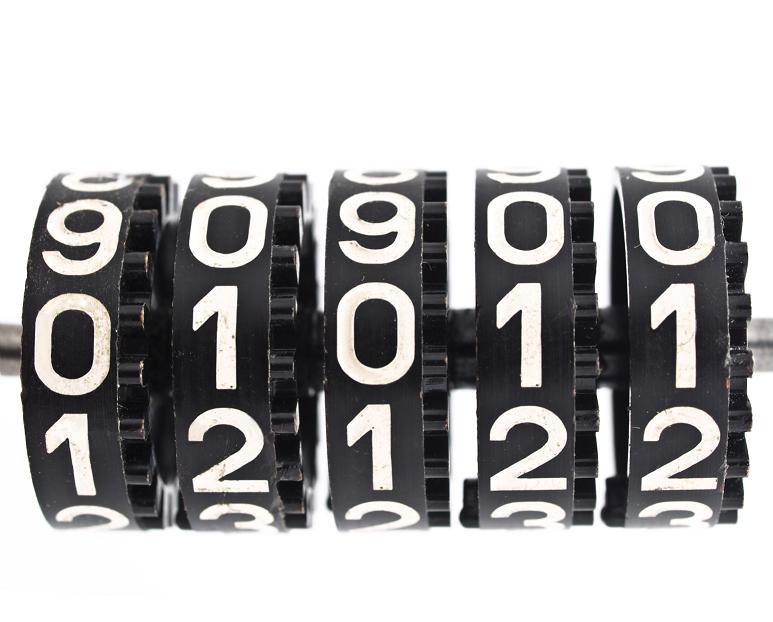 Cartell also announces that the National Mileage Register (www.nmr.ie) has reached over 7 million unique mileage readings. The Register was set up five years ago as an initiative to compliment the vehicle history checking service which the company supplies to consumers – both in the car trade and to members of the public. The aim of the register has always been to combat the clocking of motor vehicles which is a particular problem in the trade where a purchaser buys a vehicle in the belief that the vehicle has a certain number of miles when in fact the vehicle has travelled a greater distance. Aside from being misleading – and a potential deception on the part of the vendor of the vehicle – clocking can lead to significant wear-and-tear and safety issues with the vehicle.
Cartell is progressing our efforts to have the clocking of a vehicle criminalised. In 2010 Cartell presented a draft Bill to the Oireachtas. We have also upped our efforts to have that Bill presented to the Dáil following productive discussions with representatives of the Minister for Transport earlier in 2012.
Mileage readings for the National Mileage Register are uploaded daily from a variety of sources. Jeff Aherne, Director of Cartell, says:
"Clocking of a vehicle is now a relatively easy thing to affect and it deceives the potential buyer into paying more for a vehicle than its true market value. It can also mean a purchased vehicle is prone to unanticipated mechanical problems, or even, in extreme cases, rendering the vehicle less roadworthy."
Location-County /Estimated Clocked Vehicles
| | |
| --- | --- |
| DUBLIN | 97266 |
| CORK | 30558 |
| LIMERICK | 11309 |
| GALWAY | 11165 |
| TIPPERARY | 9220 |
| LOUTH | 9083 |
| KILDARE | 8317 |
| DONEGAL | 8146 |
| KERRY | 7411 |
| WATERFORD | 6584 |
| WEXFORD | 6484 |
| WESTMEATH | 6475 |
| MAYO | 6371 |
| MEATH | 5974 |
| CLARE | 5357 |
| KILKENNY | 4605 |
| CARLOW | 4540 |
| WICKLOW | 4311 |
| LAOIS | 3874 |
| OFFALY | 3321 |
| SLIGO | 3110 |
| CAVAN | 2749 |
| ROSCOMMON | 2660 |
| MONAGHAN | 2547 |
| LONGFORD | 2376 |
| LEITRIM | 2209 |
| TOTAL | 241440 |
ENDS
NOTES FOR EDITORS
Statistics are based on vehicle history checks actually carried out by Cartell.ie
For further information please contact John Byrne (Cartell.ie) on + 087 4199018 or email john@cartell dot ie or check out www.cartell.ie