Overview: The Fiesta has been immensely popular in Ireland for several good reasons and it remains a top used car choice. The Mark IV was a real step up in quality for this popular little car, especially following its facelift in 1999.
Tell me all about it: The fourth generation of the Ford Fiesta marked quite a significant departure from the Mark III, as the car's design began to come in line with the recently launched Ford Focus, and it was quite a fundamental update from the rather doe-eyed looking predecessor. This was not a totally radical redesign, however, and the car was still cramped in the rear. This model isn't blessed with great luggage capacity either.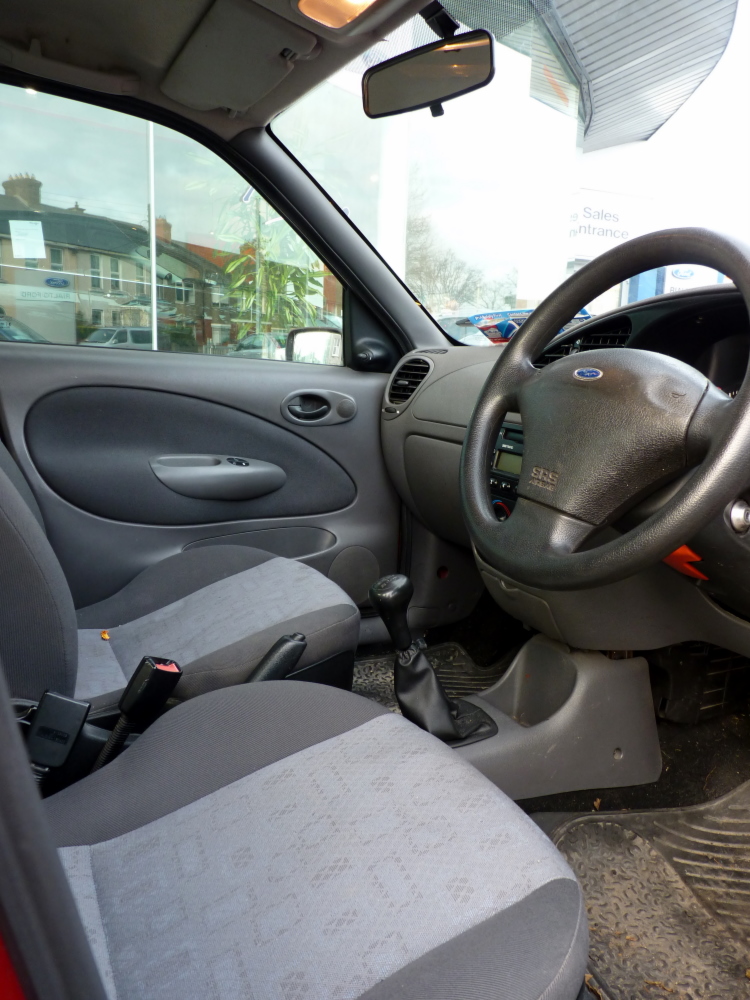 Anything I should look out for? With older cars it is always advisable to get a Cartell Car Check. Unfortunately, this model was still prone to rust so make sure to check over the car thoroughly. The Fiesta was not always bought by buyers who took great care or attention of their vehicles and this showed at times. So look for signs of basic maintenance and ask for a service history. It's not a good sign if any services have been missed. Check the front suspension too, as this is often prone to wear and the brakes should be noise free. Avoid the 1.3-litre petrol engine and the 1.8-litre non-turbo diesel where possible, as they are not the best.
What are my options? The choices in Ireland in this model Fiesta weren't huge. There was the 8v 1.3-litre petrol engine, which unfortunately was found in large numbers of the early models and was underwhelming. Putting out a miserable 59hp it took the guts of 16 seconds to get to 100km/h and as an illustration of how things have moved on, it had emissions of 161g/km. Much better was the 16v 1.25 Zetec engine, which eventually was to become the big seller. This newer unit boosted power up to 73hp and shaved more than three seconds off the 0-100km/h time. Also available, but sold in tiny numbers because at the times were taxed by their cubic capacity, was the 1.8-litre diesel engine. With 59hp, this engine was pretty noisy and slow and is best avoided.
How much will it cost me? Early 2000 1.3-litre models will set you back around €2,950 from a SIMI-registered dealer, but you can find cheaper 1.25-litre models and this is the better engine. We found these from as little as €2,000 and they make a great starter car. The most you will pay for a 2001 model is around €3,000 with low mileage so consider both of these prices as your price range. The best thing about this model Fiesta is how easy and cheap it is to maintain and service.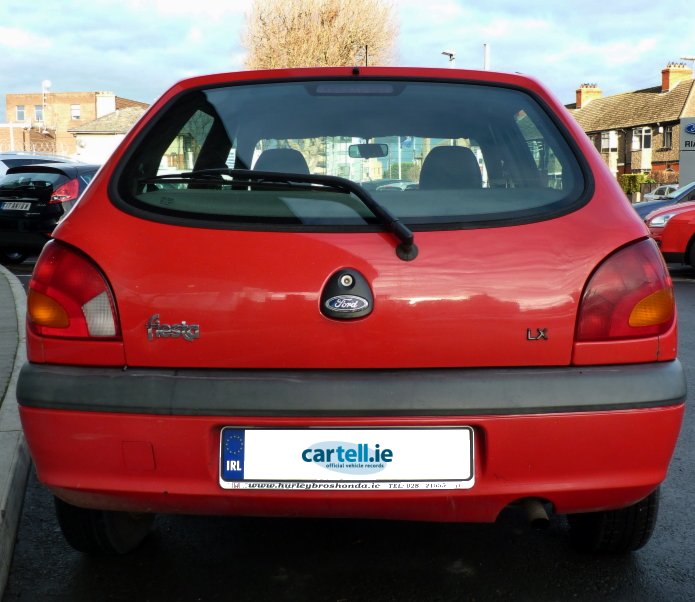 This Blog was reproduced courtesy of Completecar.ie