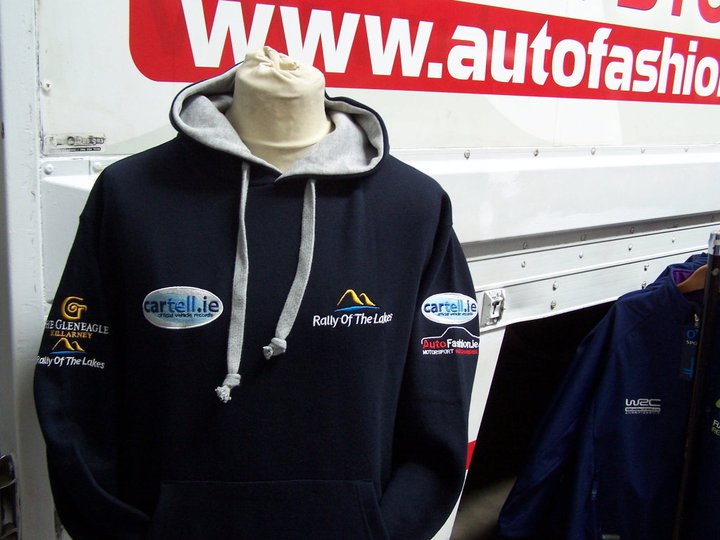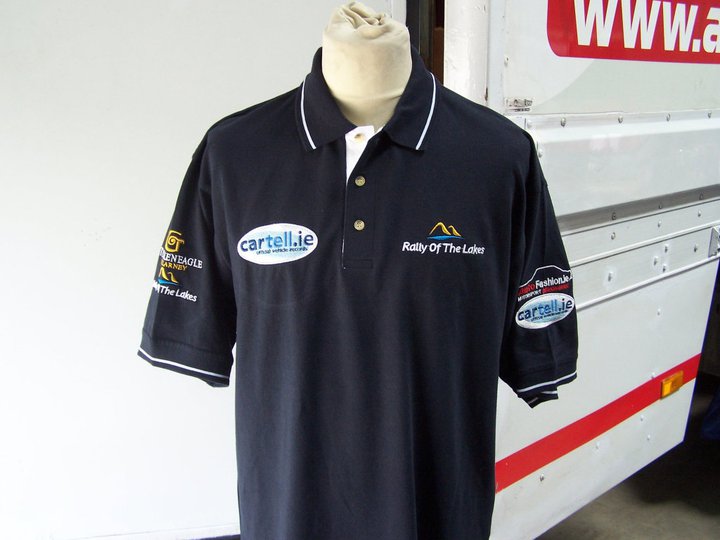 Here's a sneak preview of some 2011 Cartell.ie International Rally of the Lakes Merchandise! We're delighted to work with Autofashion Rally Merchandise to bring top quality gear for this years event. Due to high demand we recommend you get yours early to avoid disappointment!
The people at Autofashion will sell all the gear featured above from this weekend – starting at the Donnelly Group Circuit of Ireland Rally which begins in Armagh at noon on Easter Saturday 23 April.  Of course the gear will be available in Killarney the following weekend for the Cartell.ie International event: you can purchase the items at the INEC, Killarney.
Keep an eye on Cartell.ie Facebook as we may have some stuff to give away!