Cartell.ie is delighted to see the continuing good progress of Irish racing car driver Gary Thompson. Gary recently scored another podium finish at the Japanese F3 Championship: a springboard for F1 drivers like Pedro de la Rosa and Adrian Sutil. In fact F3 lies just below GP2, Formula NIPPON,  and F1 on the Formula pyramid. Cars are powered by 2.0-litre straight four engines and an 26mm air restrictor limits engine power to a maximum output of about 210hp.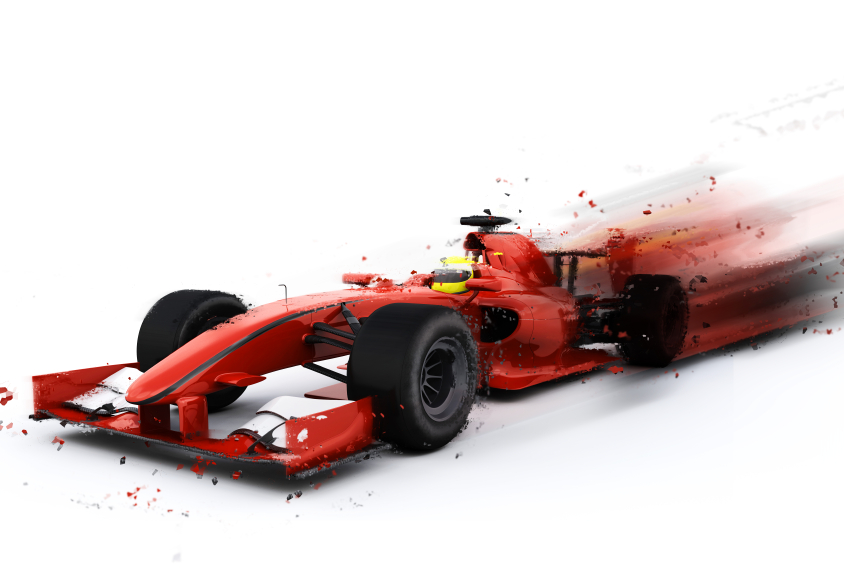 Gary returns to action on 16-17 October at the final round of the 2010 season at Auto Polis.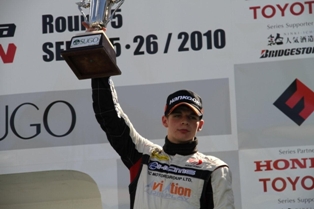 For more information about the driver you can visit his own website: www.garythompsonracing.com.