The Grant family has been in the motor trade for 35 years. Michael Grant moved the companies operation to its current location in Santry in 1999. Cartell.ie stopped by for a chat about trading conditions for this months Trade Focus.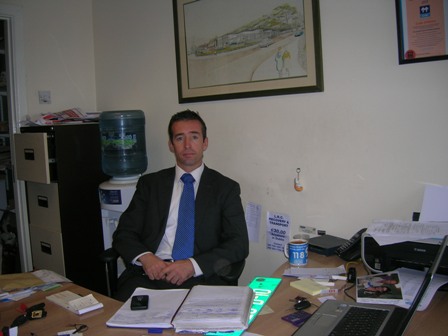 "Business is up on last year" says Michael "but things are still far from where they were several years ago". Like the vast bulk of dealerships Michael had to write off losses last year: "Yeah, it's no secret that dealerships are writing off losses from last year and we were no different – we had a significant write-down  – less than 100k – but still a lot. Still, things could have been much worse. He talks about how he had plans drawn up in 2005 for a multi-million-euro premises, the so-called 'glass-palace' but he didn't go ahead with it – a move he's relieved about: "There was a break in the negotiations for a few weeks and during that time I sat back and had a think about things. It was then I decided not to go ahead with it. I was lucky. If I'd gone through with that investment then we'd be bust today – we'd never have survived the downturn. As it is our premises are not to the same standard as they would have been but we're still here!"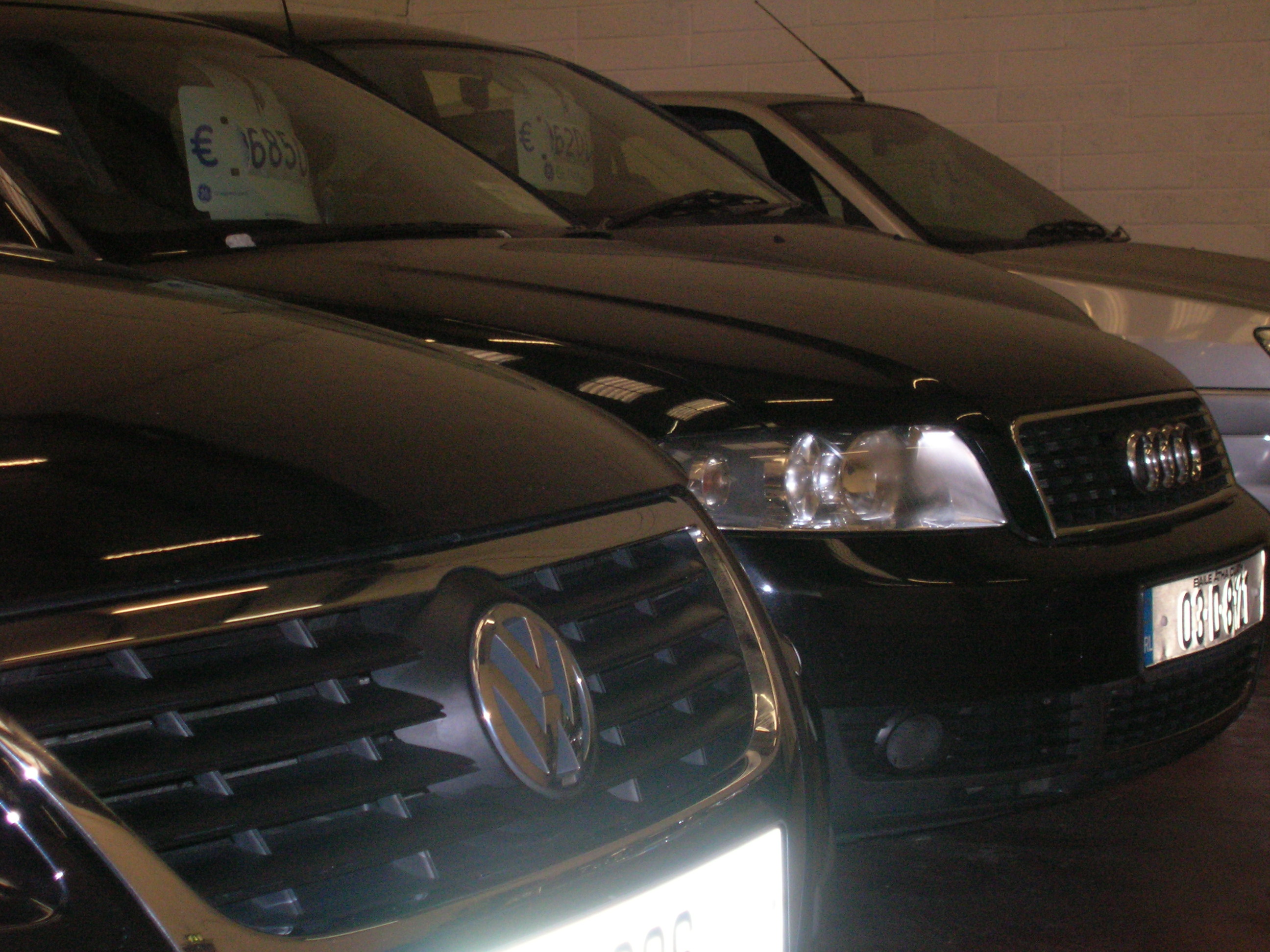 We asked Michael about the trading conditions and if he agreed with the article published this week in the Irish Independent which says the big word in the industry at the moment is credit. "Absolutely!" he says. "I pay money every year, quite a significant amount of money, to have the right to access finance for people – (he points to the certificate on the wall) – but at the end of the day it's getting harder and harder to access credit for people." He names a list of finance houses and explains how dealerships like his are limited in the houses they can approach for customer loans these days. "One particular bank will only deal with the bigger dealerships – so that limits our options".
We asked him whether it's true that more people are going to Credit Unions. He says "yea, without a doubt, personal loans are more popular these days – but even there we know there's a pinch".  On the type of cars that are selling well he says the diesels are popular. He says ten years ago diesels were about 5% of his trade but now they're about 80%. He puts this down to the advancements in technology and the comfort that diesel engines now afford the drivers – aside from the obvious stuff like protecting the environment and higher fuel economy. Finally, on that big move in 2005 that he almost made when he was changing premises we asked him did he have any regrets? "None!" he says, "no regrets – we were fortunate we made the move we did and I know some other dealers that choose to make large-scale investments are finding the going tough".
http://www.michaelgrantmotors.com