Welcome to our Spring/Summer 2018 Newsletter
So far, 2018 has proven to be a struggle for the Irish Motor Industry. New car sales have been unable to improve on the poor start experienced last year, while used car sales remained roughly the same. The big change this year has come with regards imports, which increased by 9% from 14,981 to 16,413.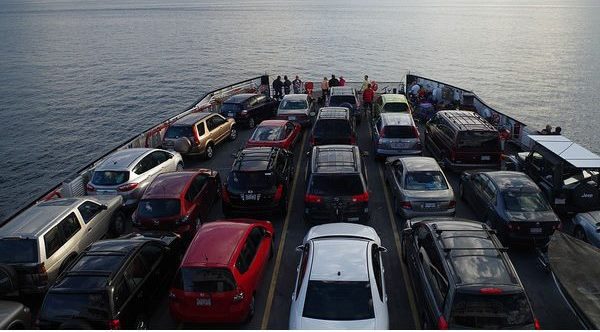 Therefore it's no surprise the Irish Native Fleet has continued to decrease and is now at its lowest since 2006 (1,784,716). A trend which is expected to continue as we are facing a major influx of ex-fleet imports from the UK (see more on this below).
There are a number of things to be aware of if you're considering buying an imported used car. A statistic proven by ourselves is that "1 in 3 UK cars have a hidden history". The most widespread issue being mileage discrepancies but write-offs and finance issues are common alerts also.
It's not all doom and gloom however, the combination of struggling new car sales and the potential mass invasion of UK imports should create competition in the market, which better suits you the buyer.
If you are considering bringing in a UK import or you're simply buying a native used car, for peace of mind be sure to complete a Cartell Three Star Car Check first. We will inspect whether the car is on Finance, Written-off, Clocked, Imported, and much more.
We would also like to offer you a 20% discount for your next check. Details of how to avail of this offer can be found below.

---
39th Cartell.ie International Rally of the Lakes – Win a Weekend Getaway for Two
This year will be Cartell's 9th consecutive year as title sponsor of the Cartell.ie International Rally of the Lakes. Like previous years, to celebrate the launch of the Rally we will be running a competition for a 2 night getaway, including; Bed & Breakfast for two at the Gleneagle Hotel (Rally HQ), free entry to all entertainment over the weekend, 2 Rally Programs and some other Cartell.ie goodies.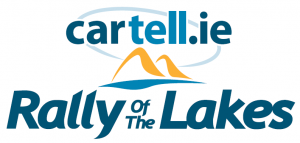 This year's event will run from the Friday 4th to Sunday 6th May.

To enter, simply click on this link WIN A WEEKEND AT THE RALLY and answer the question.
Entries close on Friday 27th April at 1pm with the winner announced shortly after. For more information and T&C's that apply, click here. GOOD LUCK!
---
20% off Your Next Cartell Car Check!
We understand buying a used car isn't easy. You're more than likely going to be viewing multiple options, and you can never have enough information or be too thorough.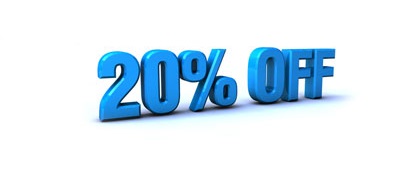 To lighten the load of your car buying journey please use the discount code News2018a on your next Cartell Check and be fully equipped with all the information available to make the best decision.
We also have other special offers, promotions and competitions on social media. See links to our Social Media below.
---
Live Chat – Over 98% Customer Satisfaction Rating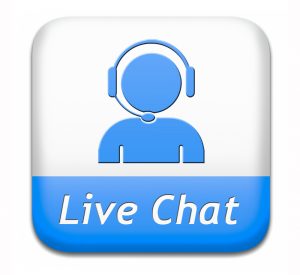 After introducing the Live Chat feature a year ago, we're delighted to announce the introduction has been a success and we currently boast a +98% Customer Satisfaction rating.
If you have a query and would like to send us a live message, you'll find the live chat box at the bottom of your screen when you access our site. Just click on the button and our customer care team will be delighted to assist you.
---
Marketing Announcement – GDPR
Due to new Data Protection regulations coming in on the 25th May 2018. Cartell will no longer contact users with News, Promotions and Competitions unless they have signed up to receive this information.
If you are interested in receiving emails which include; our newsletters, discount codes, bundle offers, and more. Please make sure to subscribe to the new mailing list HERE.
---
News & PR Highlights
Ex-fleet UK cars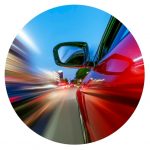 In February, Cartell expressed its concern that a UK interpretation of its consumer protection laws could see the number of company car imports coming into Ireland shoot up.
Read the full article here.
Vehicles more Fuel Efficient yet Ireland faces Carbon Penalty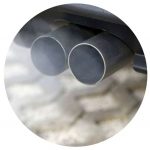 In March, Cartell reported that fuel efficiency for vehicles in Ireland has increased significantly between 1998 and 2017, yet Ireland still faces stiff EU penalties for increased carbon emissions.
Read the full article here.