Ford Focus 2005 – 2011
The following is written exclusively for Cartell.ie by Completecar.ie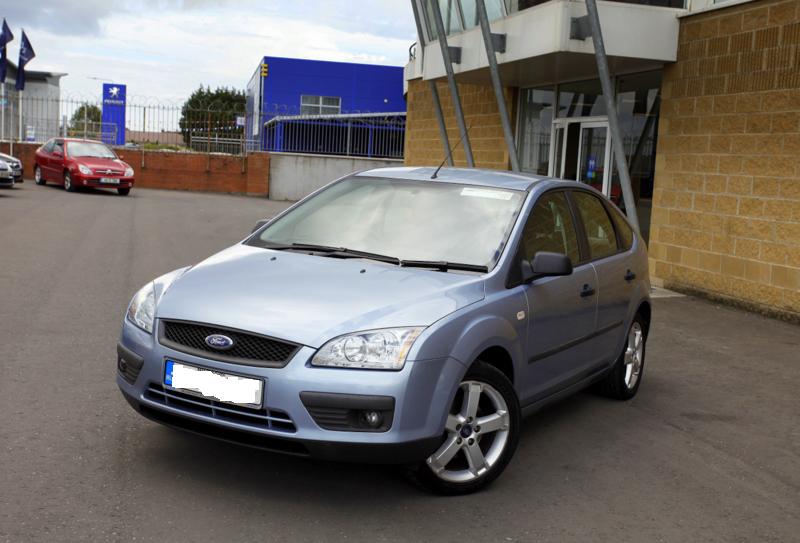 Overview:
The Ford Focus has been a top seller in Ireland for more than twenty years now and with good reason. It is well-built, good value and excellent to drive. There are more of them on the road in Ireland today than almost every other vehicle. By far the most popular Focus is the Mark II. Most of those have petrol aspirated engines (35,656 petrol vs 16,650 diesel) with a smallish number sporting flexible fuel capabilities (516).
Tell me all about it:
This second-generation Focus followed on from the hugely popular first-generation model, which itself had replaced the iconic, but ultimately poor Ford Escort. There is always plenty of choice on the used car market, as it continues to be a big seller.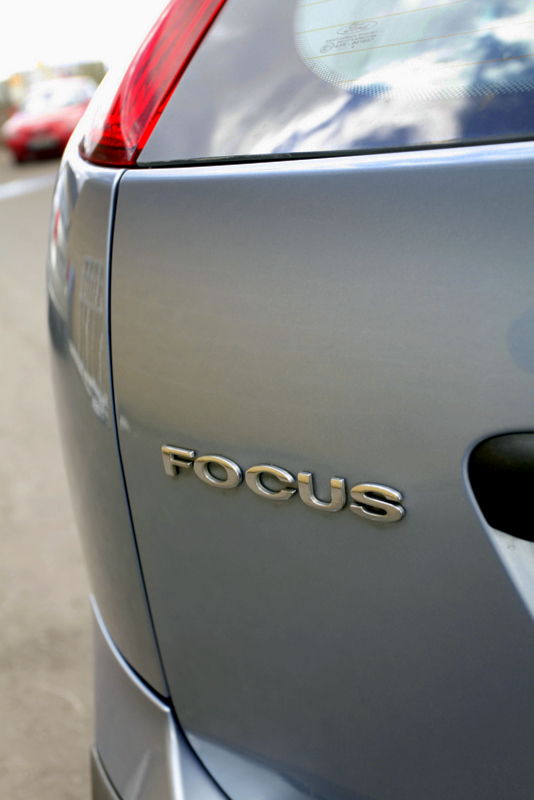 The Focus competes against cars like the Volkswagen Golf, Opel Astra and Toyota Auris. It is generally regarded as the 'driver's car' out of this bunch, as it is considered to have the best chassis in its class by most experts.
Anything I should look out for?
By and large the Focus is a pretty well built car, with few major issues in terms of engines, electrics or components. We have noticed that some early models can have problems with flaking paint and you also need to make sure that the Irish roads haven't taken their toll on the suspension – look out for knocking noises and have someone check the shocks. Interior quality can be a little brittle in places too, so make sure that everything is intact and working properly.
The bonnet opener, which was operated by a key behind the Ford badge, was prone to damage. Make sure on diesel models to check the quality of the diesel particulate filter, as this is an expensive fix (circa €950) to put right.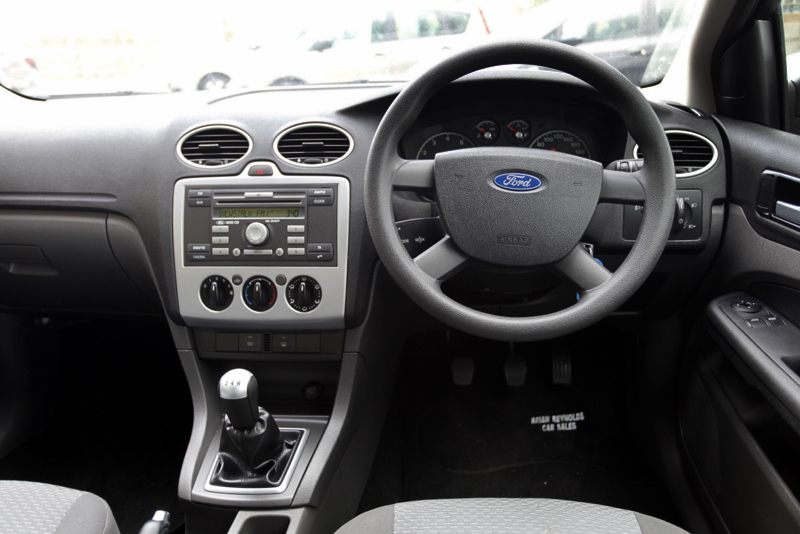 What are my options?
The overwhelming majority of early models of this generation of Focus in Ireland had a 1.4-litre petrol engine. This unit wasn't very potent but it was 'adequate' in terms of acceleration and wasn't too heavy on fuel. There was a 1.6-litre petrol engine available on earlier models too, which provided a little bit more pep and it is a better engine to go for in an early second-generation Focus.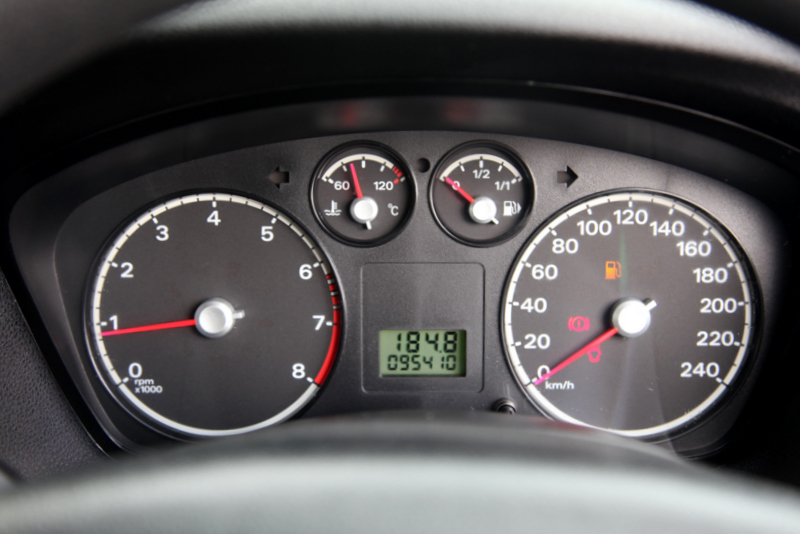 When it comes to later examples, you are going to find lots of 1.8-litre and 1.6-litre diesel models available and the latter is the engine to choose, if your budget allows. They will probably show up as more expensive than petrol versions, which are starting to become unloved and unwanted, but they will put up with higher mileage – although they need servicing intervals to be adhered to strictly. In terms of trim levels the entry level was the LX, which was available as a special edition 'Steel' specification, but there were Zetec and Ghia grades available too. Zetec and Ghia grades had air-conditioning as standard and alloy wheels so they're still more desirable.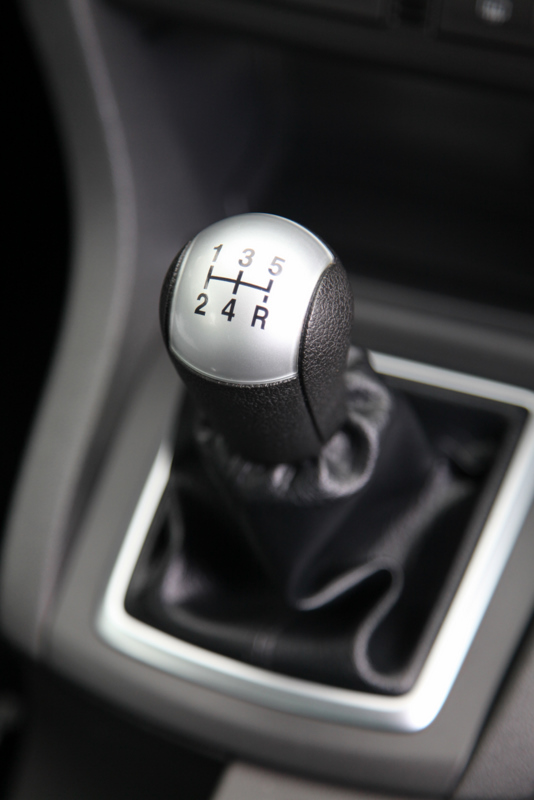 How much will it cost me?
Early models will now start off at around €2,000 from a main dealer with a full service history. In terms of fuel economy, the diesels are king, but check your mileage, because you might not earn back the extra money that you will almost certainly pay for a diesel model if you are a low mileage driver.
… and of course don't forget to get a Cartell Vehicle History Check on the vehicle before you buy!
This Blog was produced courtesy of completecar.ie