Vehicle History Check expert Cartell.ie is 10 years old! We're delighted to have brought vehicle history checking to Ireland and to have assisted thousands of purchasers of a vehicle during that time. To celebrate we are offering consumers a special gift – a voucher worth 40% off a 3 Star or 2 Star Cartell Car Check! Available until the end of June! We've had loads of successes we are very proud of including:
Establishing the NMR
The National Mileage Register (NMR) now contains more than 18 million readings! This register was modelled on the successful NMR in the UK. Concerned with the number of individuals selling vehicles with no service history the service offers prospective purchasers access to an extensive database to assist with their purchase! Always insist on seeing full Service History for a vehicle and ask for any available NCT and DOE certificates also!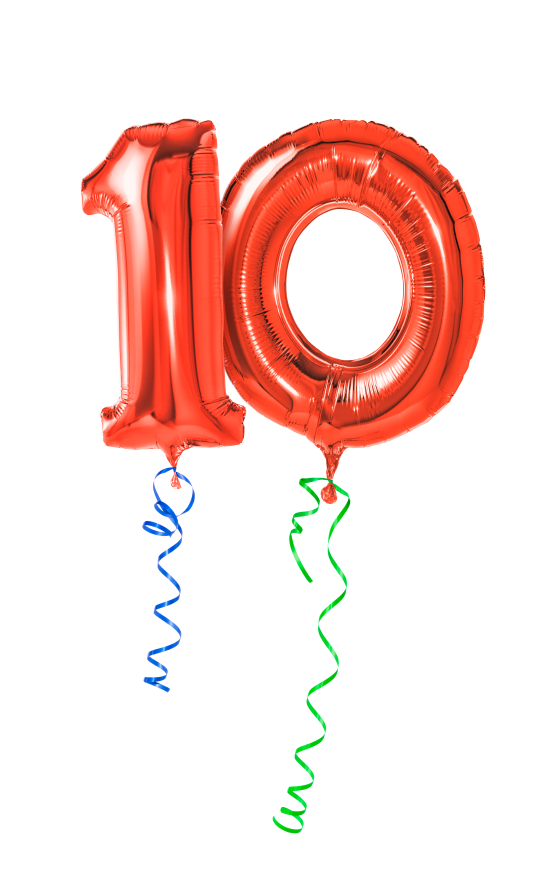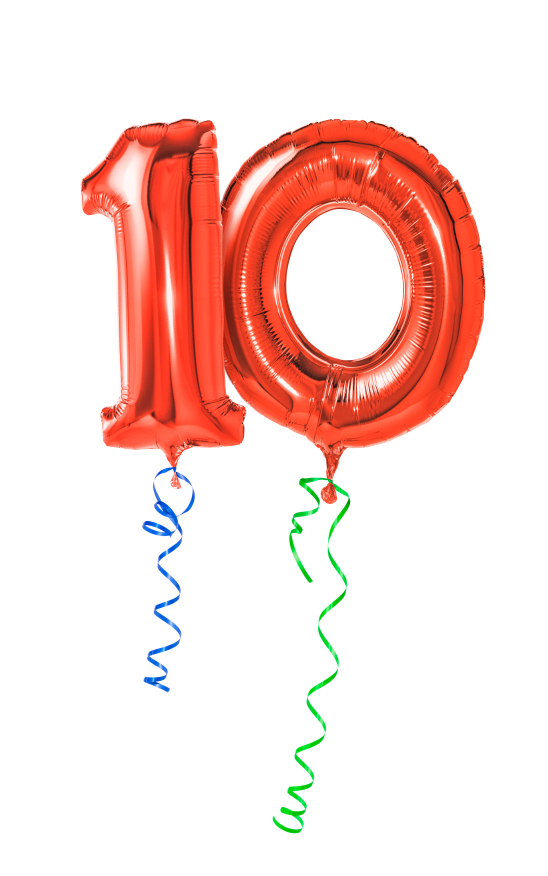 Successfully lobbying Government to criminalise the practice of vehicle "clocking"
It's amazing there was no offence of clocking a motor vehicle in Ireland ten years ago! In fact it was only in 2014 that this offence hit the statute book. And we played a leading role in this development! We drafted our own  in-house "clocking bill" in 2010 and eventually saw the main points of our proposal successfully incorporated into law in the form of the Road Traffic Act 2014, section 14.
Launching MIAFTR and lobbying for regulation of write off data in Ireland
Many people will have watched Cartell.ie appear recently on RTÉ Prime Time calling for better Government controls for recording written-off vehicles. We have taken proactive steps to help with this issue. In 2010, aware that not all write-off information was available to the Irish consumer, we set up a facility called the Motor Insurance Anti-Fraud and Theft Register (Ireland) which allowed insurers to upload their write off data so the consumer can access it – when you carry out a check with Cartell.ie!
Sponsoring Irish Sport!
Since 2010 Cartell.ie has been proud sponsors of the International Rally of the Lakes in Killarney! This pivotal event for tourism in the South West is staged every year during the May Bank Holiday weekend and features some of the most stunning rally stages in the world! We are tremendously proud of our association with it and the benefits it brings to the local economy.
So, all in all, not too bad for our first 10 years… help us celebrate by availing of our birthday discount: Just type "cartell10" into the voucher section of the site before completing your vehicle history check (discount applies to consumers availing of our 3 star and 2 star Cartell Car Checks!)