Vehicle history expert CARTELL.IE had fun today at the Cannonball run! The run- sponsored by Cartell.ie business partners Carzone.ie among several others (the lead sponsor is Manhattan)- is an event run for the purpose of generating funds for Irish children's charities. This year we got the chance to check out the high-end vehicles early and we weren't dissappointed. Fans will love the vehicles on display this year including the beautiful Pagani Huayra which Cartell spotted in Geneva two years ago.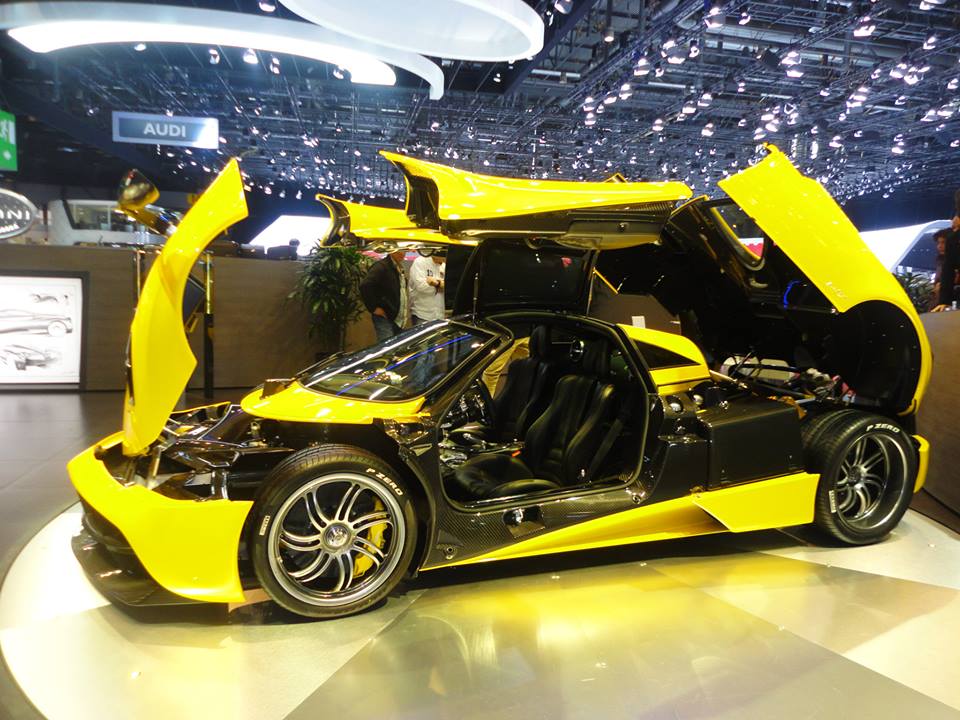 This isn't the only car you can see in the flesh this year: check out cars from top makes: McLaren, Lamborghini, Ferrari, Aston Martin, Porsche, Maserati, Rolls Royce and Bentley. If you can make it out to support the event then please try – weather permitting! Event details are available on the official site.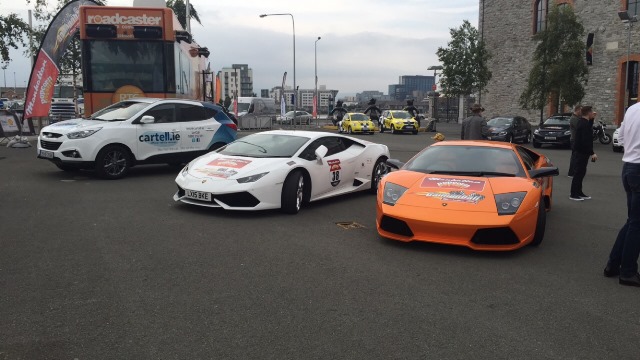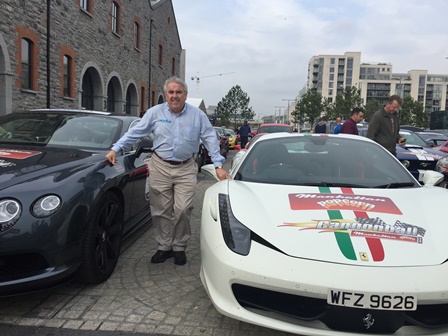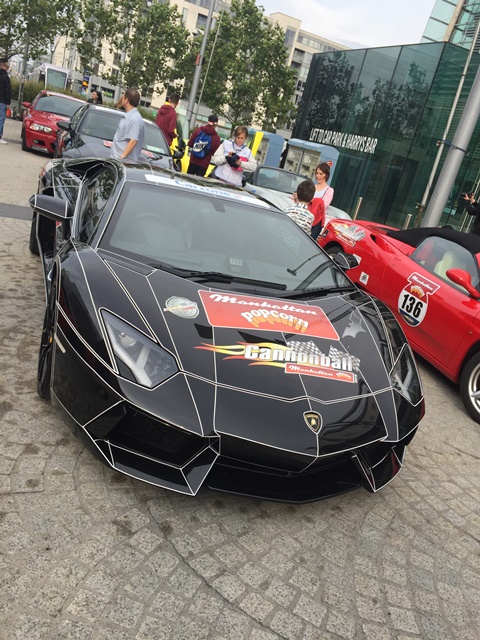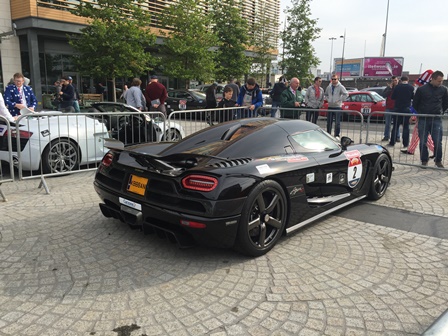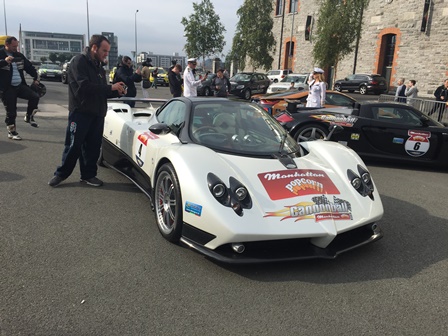 Cartell actively supports charitable endeavours including our recent sponsorship of the Old Skool Toyota Run.