PRESS RELEASE
Vehicle History Check Expert Cartell.ie reports today (September 22) that sales of premium cars in Ireland have increased significantly in the last 12 months.
Premium Car sales are up 21 per cent year-on-year
Sales of premium vehicles have increased by 21% on last year with total sales recorded of 11,977 against 9,897 for the same period in 2013. At present there are 345,431 premium private vehicles in the Irish fleet which constitutes 15% of the private fleet. Premium Cars are classified using the SIMI classification system which includes manufacturers Audi, BMW, Mercedes, Alfa Romeo, Volvo, Porsche, Lexus, Mini, Landrover, Saab and some other high spec models from various manufacturers such as Bentley.
Cartell Director, Jeff Aherne, says: "Sales of premium vehicles are up over last year and this may well be a sign that the market is returning to normality – at least at the top end."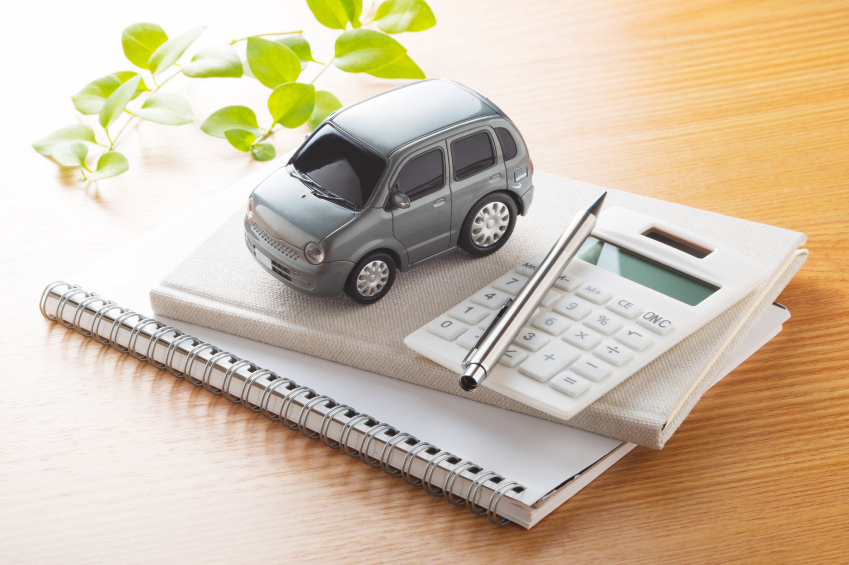 BMW most popular
BMW is the most popular premium marque in the fleet with 93,520 units compared with Audi, in second place, with 90,410, and Mercedes Benz, in third, with 67,640. The BMW 3 Series is the most popular premium model in the fleet with 45,703 followed by the Audi A4 with 44,598 although it is expected that the Audi A4 will become the most popular model within the next year as the BMW 4 Series has already replaced the 3 Series Coupe.
Premium Marques twice as likely to be Imported
Of those vehicles listed as premium in the Irish fleet 107,182 were imported – or 31% of the total. This compares to a rate of 17% for the private fleet as a whole meaning a premium marque is almost twice as likely to be imported. This may be because the consumer considers there is better value abroad at the higher end of the market.
Warning for consumers importing
Consumers are advised to carry out a vehicle history check before importation of any vehicle as a high percentage of imported vehicles still carry hidden history. The rate of clocking in the UK Market is currently between 5 and 6 per cent, and the number of imported vehicles listed as previously written off in the UK is as high as 10 per cent. 
ENDS
For further information please contact John Byrne (Cartell.ie) on + 087 4199018 or email john@cartell dot ie or check out www.cartell.ie for further information