Vehicle History Check Expert Cartell.ie reports on the winner of the 2014 Continental Irish Car of the Year. Completecar.ie report that the Irish Motoring Writers' Association (IMWA) revealed today that the Citroen C4 Picasso is the 2014 Irish Car of the Year. The compact MPV narrowly beat the Volkswagen Golf to the top of the Compact Family Car of the Year class and then to overall honours.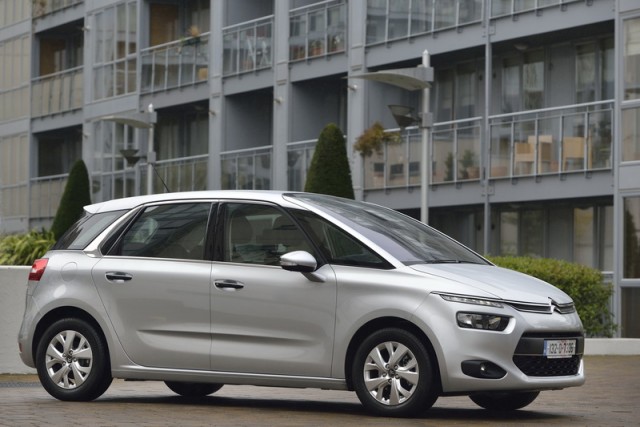 Other finalists in the Compact Family Car segment were Toyota's Auris and Corolla. Volkswagen consoled itself by winning Irish Performance Car of the Year for the Golf GTI, against tough competition from the Ford Fiesta ST, Peugeot 208 GTi and Nissan Juke Nismo.
Irish Small Car of the Year went to the Peugeot 2008 crossover, seeing off the Dacia Sandero and Renault Clio. The Mazda6 placed third overall behind the Citroen and Golf, but it was awarded the Family Car of the Year gong, beating the Kia Carens and Skoda Octavia.
Finally, for cars, the Range Rover was awarded Irish Luxury/Executive Car of the Year ahead of the BMW 4 Series. The IMWA van jury also announced that the Mercedes-Benz Sprinter was to be crowned 2014 Continental Irish Van of the Year, with the van sub-categories to be confirmed on the New Year.
(written by Shane O'Donoghue, Completecar.ie)