Sept. 12th – 15th, 19th – 22nd @The INEC, KILLARNEY
Doors Open: 7.30pm | Show starts: 8.30pm
If you wish to buy tickets click here
Michael Flatley, creator and director of this award-winning international dance phenomenon, proved his vision that hearts and minds, united through music and dance, cross all traditional boundaries. His Lord of the Dance continues to shatter box office records all over the world, leaving audiences breathless and clamoring for more.
Described by the Los Angeles Times as a "show piece extravaganza," Michael Flatley's Lord of the Dance is a magical adventure of sight and sound that transports its audience to a mythical time and place, lifting the spirits and capturing the hearts of all who experience it.
From the moment the lights go down to the last encore, audiences are spellbound by a masterfully orchestrated combination of precision dancing, state of the art lighting and pyrotechnics. The musical score leaves no soul untouched.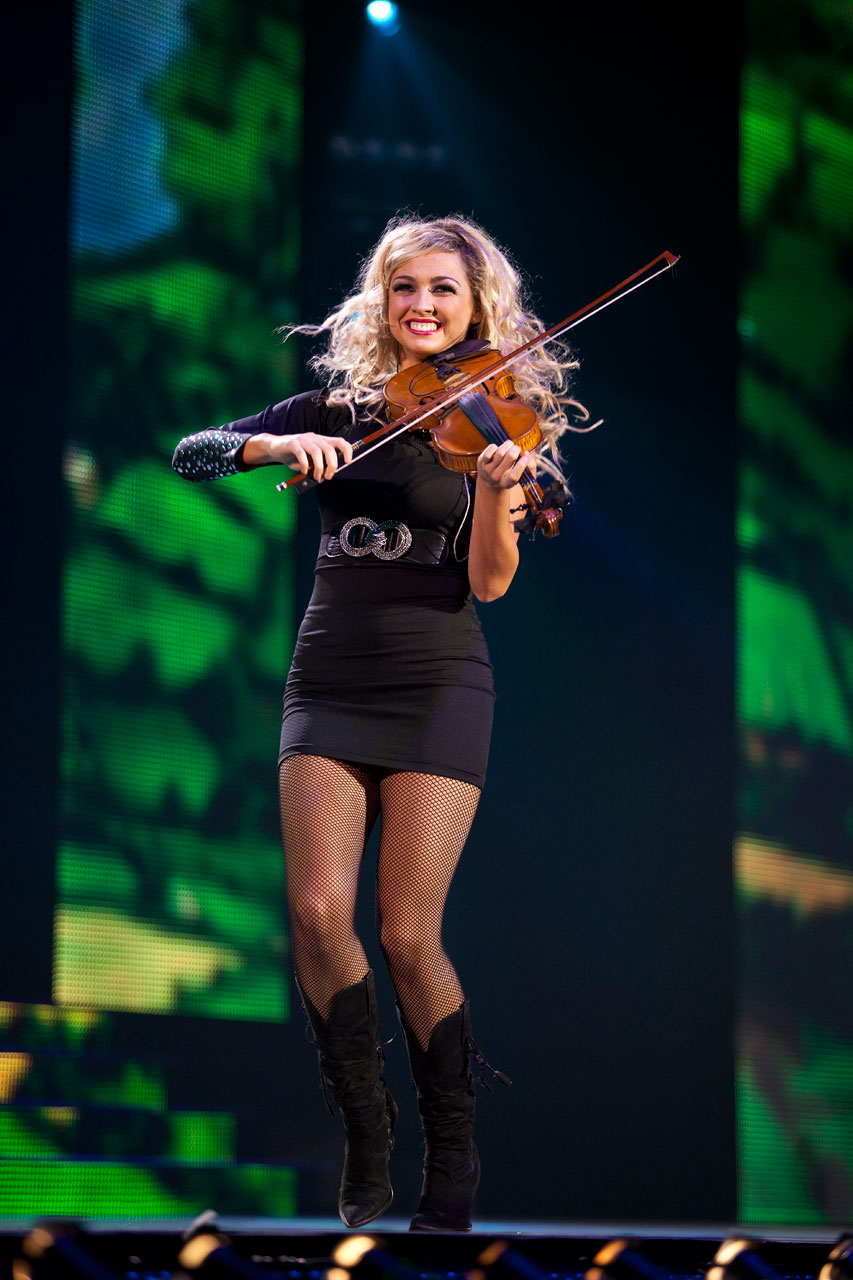 Based on Irish folklore, this classic tale of Good vs. Evil, expressed through the universal language of dance, has thrilled audiences worldwide and catapulted Irish dance to a new dimension and unprecedented worldwide acclaim.
As the story unfolds, the Little Spirit travels through time to help the Lord of the Dance protect his people from the challenge of Don Dorcha, the Dark Lord. As this evil dark power challenges the hero, the incredible adventure continues, drawing its audience into a mythical universe of love, danger, and desire.
Michael Flatley's timeless production has barely been out of the best sellers list, and for the last 11 years has continually established itself as the No. 1 dance spectacular.
As Michael says "It's absolutely fantastic being No. 1 and we intend to stay that way." Michael is committed to his art and to giving his audiences "The World's Greatest Dance Show."
For more information and tickets, see here
Congratulations to Janet Maloney who won 2 tickets to see the show
For your chance to win 2 tickets to see the show on Sunday 15th or Sunday 22nd September, simply log onto our Facebook page www.facebook.com/cartellcarcheck to enter. Thanks to our friends in the INEC for the prize