Audi A4 2009 – 2013
Overview:
Although not quite as engaging to drive as the BMW 3 Series, the Audi A4 has consistently outsold its key rival by getting pricing right and offering a wide and varied engine range. The Avant estate is arguably the best-looking estate car on the market as well.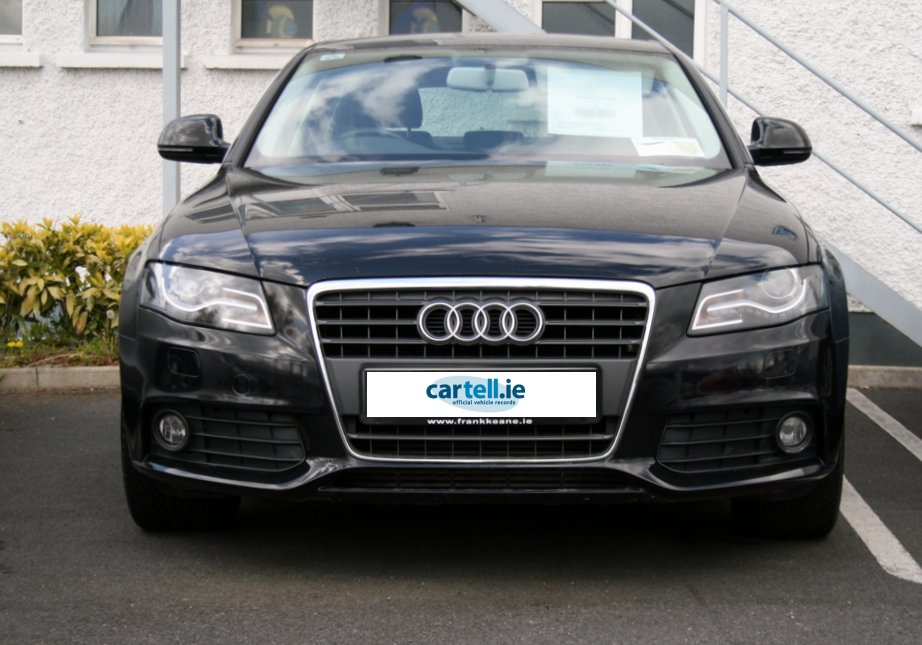 Tell me all about it:
The Audi A4 B8 (to give it its proper model code) first appeared in 2008 before going on sale in Ireland a year later and it was sold up until a facelifted version arrived in early 2012. The B8 was quite a bit longer than the B7 model (which is effectively now the SEAT Exeo) and the extra 160 millimetres of wheelbase and 117 millimetres of length sorted out the old problem of rear space in the A4.
Anything I should look out for?
The A4 is a plentiful sight on Irish forecourts, but something of a hangover (if we needed another) from the Celtic Tiger is that there were a raft of personal imports of B7 and B8 Audi A4s and not all of them were that sound. However, since the B8 arrived in recessionary times this isn't too much of an issue, as imports had gone through the floor by then. By 2009 most of the country had gone headlong into buying diesels so you will find few if any petrol examples on the forecourts, but these might make a decent buy if you live in the city and do lots of short journeys (to avoid potential DPF problems). The 2.0-litre petrol models are known to use oil, however. The Multitronic gearbox isn't the best so this is still best avoided.
What are my options?
The B8 model was launched with a choice of five engines initially. These consisted of 1.8-litre TFSI petrol, 2.0-litre TDI diesel with 143hp, 2.7-litre TDI with 190hp and 3.0-litre TDI with 240hp. At the very top of the range initially was a 3.2-litre FSI unit with 265hp, before the S4 model was launched. Later 120- and a 136hp diesel options were added to the line-up. There are SE and S-Line grades, with the S-Line being the one that looks the best, but with large wheels and low profile tyres it suffers a little on ride comfort.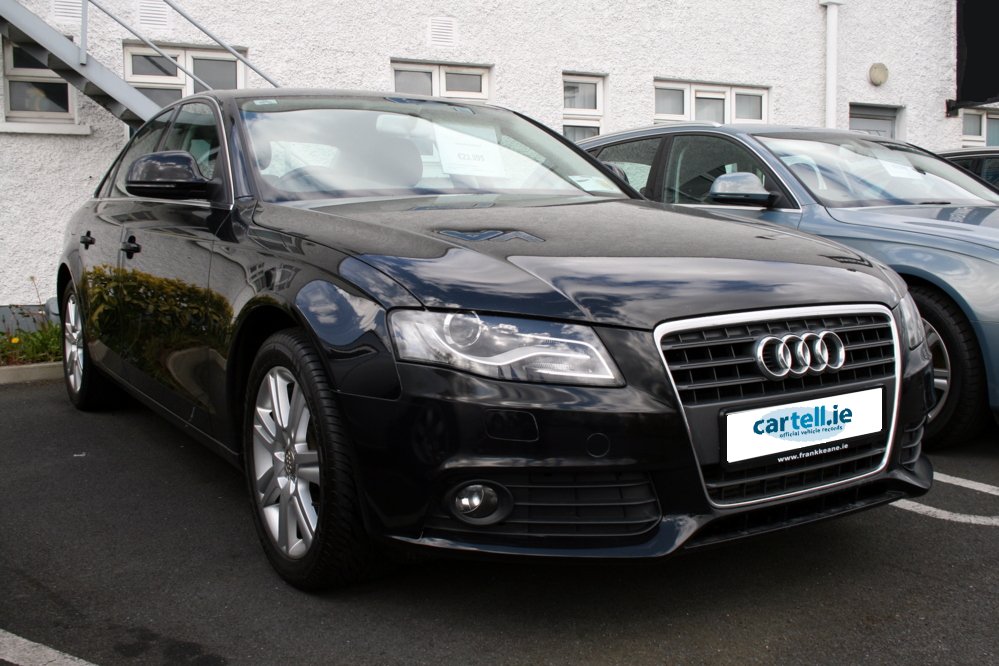 How much will it cost me?
A 143hp 2.0-litre TDI model from 2009 will set you back under €20,000 from a main dealer and this would be an example with high enough mileage. By the nature of the A4 TDI you will tend to see cars with quite high mileage and you should perhaps be a little suspicious of very low mileage diesels. A 2010 1.8 TFSI model will come in at around €25,000 with significantly lower mileage and something like this could make a good buy. A more recent example, from 2011, is a 2.0-litre TDI 170hp with an S-Line kit costing just under €30,000 – these are the best to go for if your budget permits.