The latest in our exclusive series of used car reviews features the Nissan Micra
Nissan Micra: 1992 – 2003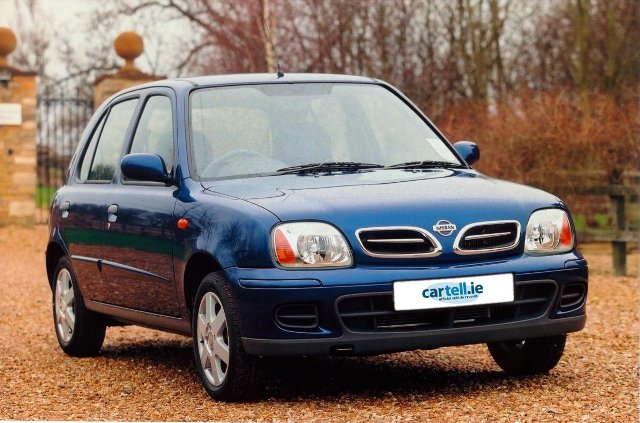 Overview:
The Micra has been teaching people to drive and ferrying around pensioners for decades now and this reliable little model is a great place to start if you want a cheap and pain-free used car.
Tell me all about it:
The second generation Micra arrived in 1992 and was quite a considerable step forward from the very basic, wedge-shaped first-generation version. While small in size, this Micra uses clever packaging to make the most of the available space and there is quite a lot of headroom available in particular. There was a revision to the car in 1998 so versions from then on feel considerably more modern and have improved safety features.
Anything I should look out for?
With older cars it is always advisable to get a Cartell Car Check. The thing about the Micra, and let's try and be kind here, is that many of its drivers were learning how to drive and might not have been that mechanically sympathetic to the cars there were in. There will be plenty with knackered clutches, bashes, scrapes and other war wounds and so it can be hard to find one in mint condition.
Luckily, mechanically, the Micra is tougher than its diminutive size would suggest and is also easy to put right too. Parts and labour are inexpensive so this makes it an ideal first car because the running costs are very low. Early cars didn't have power steering, which makes them pretty pointless so make sure to get one with it fitted. It is said that these are particularly easy cars to 'clock' so be cautious of cars with mileages that seems unrealistic for the age and condition.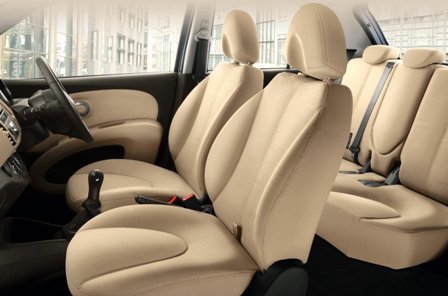 What are my options?
There really aren't that many pre-1997 cars around and even if you did find some they are probably best avoided at this stage. From here on in, even a half decent quality 1997 model is only going to cost you around €700 so it really is very cheap motoring.  While there were a couple of engine options – 1.0-litre and a 1.3-litre – the 1.0-litre is the most plentiful and it is worth remembering that these were all 16-valve engines at a time when you had to pay extra for this on a Volkswagen Golf GTI. The 1.0-litre engine puts out 53hp and this isn't bad considering the car weighs around 835kg, so it always feels quite nippy. There are some really ragged Micras around so it's best to try and get something post-2000 as they haven't aged as badly.
How much will it cost me?
Early pre-1997 models are virtually extinct on the Irish used car forecourts at this stage, but even if you did find one don't pay more than a couple of hundred Euros for it. The earliest example we could find on reputable classifieds was a 1997 example that looked tidy enough and that was €800. Work upwards from here in stages, but the most you should expect to pay for this generation of 'K11' Micra is around €2,500 for a very late low-mileage 2002 model.
This review was produced courtesy of completecar.ie