A useful piece by UK Car Finance Expert Car Finance refreshes some of the issues which Cartell continues to highlight week-to-week:
By Appointment Only
Our friends at Car Finance say this:
"You should be particularly wary when you see the phrase "by appointment only" on any advert for a used car. This can often be spotted on private sellers' advertisements.
It may just be there to give the seller time to make themselves available so you can view the car. But on the flipside, it could also be a sign of a scam. Why does the seller want you to view the car "by appointment only"? It may be that he or she does not have a car to sell and wants time to make available a vehicle matching the one being advertised.
Having seen it and even test-driven it, you may just like it enough to want to buy it as soon as possible, only to end up losing your money – so be particularly vigilant when dealing with private sellers.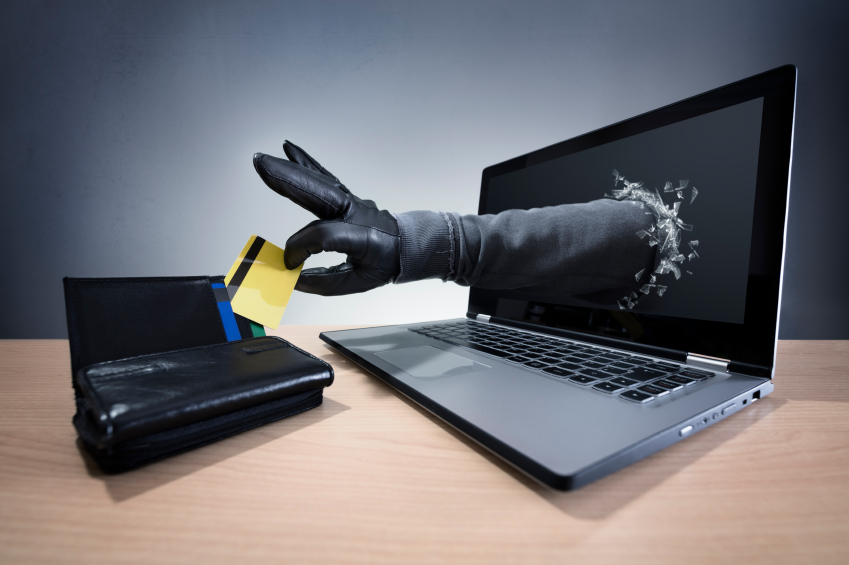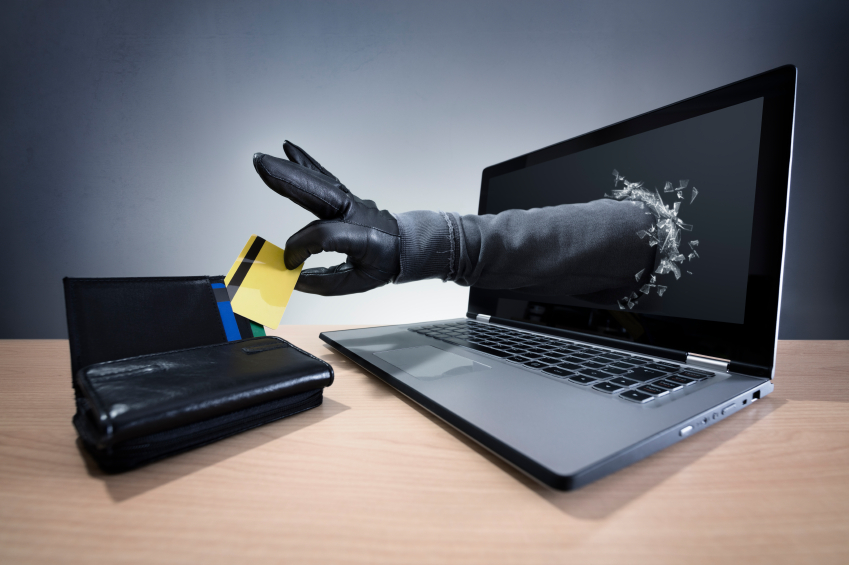 'Clocked' cars
Clocking of a vehicle (misrepresenting the number of actual miles travelled by tampering with a vehicle's odometer) is an issue Cartell continue to highlight and we've been proactive in our attempts to reduce this problem. Unfortunately, as our UK History Partners HPI say: "car clocking is a practically untraceable and perfectly legal, activity. Winding back just 1,000 miles on a car can add an estimated £100-£400 to its value, so a seller would only need to take 2,000 miles off a £2,000 car to almost double its value – offering a profit many unscrupulous sellers can't resist," says Kristian Welch, consumer director of HPI.
In Ireland approximately 9 out of every 100 vehicles checked by Cartell.ie show a mileage discrepancy (the number for import-only vehicles is higher than this). And with dodgy sellers increasingly coming up with new ways of clocking in recent years, it's harder to identify such vehicles.
Written off
Car Finance say this: "Insurers routinely write-off cars that have been involved in an accident because the damage caused is substantial enough in relation to the value of the vehicle. This means the insurer finds it cheaper to declare it a total loss, rather than repair it.
But some of these cars find their way back onto used car lots. While some of these cars can be legitimately repaired and returned to the road, others should never be allowed back, but this is not an issue for dodgy sellers.
Nicola Johnson of HPI explains: "A vehicle that has been declared a write-off by an insurer is not straightforward – category C and D damage can be repaired safely and represent a possible bargain, but those in categories A or B should never reappear on the road.
"However, it can be tempting for the criminal to gloss over the damage and try and sell on these potential death traps which have been disguised as a dream buy."
Stolen cars
"Buying a stolen used car is very easy, especially if you do so without carrying out any history checks. HPI UK says it uncovers more than 19 stolen vehicles every day through its checks which use information from the Police National Computer.