When we set up Ireland's first car check six years ago one of our primary goals was to make Irish roads safer by ensuring those in the market for a vehicle were aware of exactly what they were getting into. We all love a bargain, and in these tough times it's more important than ever to buy wisely. Our system was designed to identify when deals were "too good to be true" and we have helped thousands of customers in the market for a vehicle to reach a decision.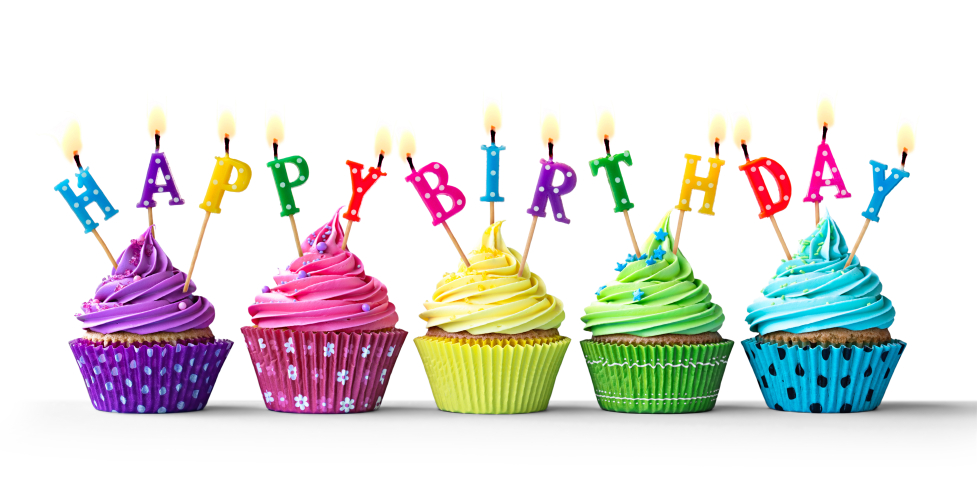 Since then we have followed our road map and continue to achieve milestones which make us very proud. In the midst of this recession, we have expanded organically and created several high skilled jobs. Our anti-clocking mileage database is by far the largest in the country. We have purchased and integrated new information sets to extend our data and improve our Car Check and VRM products. Our R&D team continue to design and release world class products that are gaining interest internationally. There is no doubt we will continue to grow and find new ways to help our customers.
We want to thank all of you who have sent us testimonials – proof that our work is having a positive impact – and have helped us get to this point. We would also like to thank all our trade customers, you are the true heart of the motoring industry.
Promotion
To celebrate our success we are offering all our public customers a 30% discount on Cartell Two Star and Three Star Car Checks. This means that a Cartell Three Star Check which retails at 35 Euro can now be purchased for 24.50 using the voucher – a saving of over 10 Euro! To avail of this fantastic birthday discount just enter Cartell6 into the promotions step when performing a car history check.
Agus go raibh maith agaibh go léir!