A UK website (lovemoney.com) has published a list of the top ten most vandalised cars. While the results are specific to the UK market a great deal can still be learned from them. The research – conducted by UK insurer swiftcover.com* – revealed that high-end brands were consistently targeted by vandals more than any other – BMW, Audi and Mercedes Benz were the three brands of car most likely to be badly damaged. Meanwhile, brands such as Ford and Citroen were targeted less.
In fact the Ford Focus was one of the vehicles at the bottom of the risk ranking.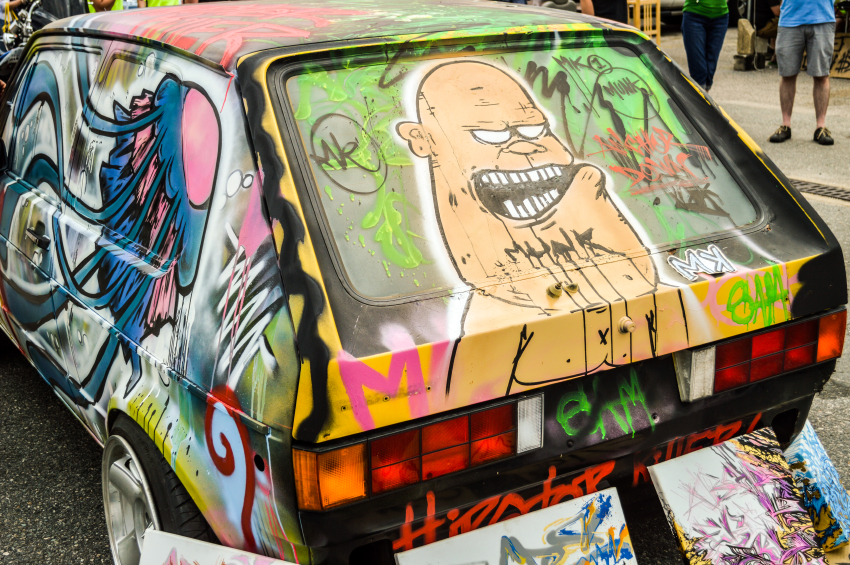 Robin Reames, claims director at the insurer swiftcover.com, who compiled the research says:
"Our analysis shows that luxury cars are more likely to be targeted by vandals however it's interesting to see the Mini ONE in the top three. The majority of vehicles in the top ten are what we call 'executive cars', likely to be driven by high earners who see their car as a status symbol, with just one 4×4 making up the top ten."
The list of top ten vehicles most likely to be vandalised reads as follows:
1 Lexus IS
2 BMW Z4
3 Mini One
4 Mercedes CLK
5  Audi TT
6 Mazda MX-5
7 BMW X5
8 Skoda Octavia
9 BMW 525
10 BMW 530
While vandalism is difficult to prevent motorists can take some steps to protect their cars – principally by leaving them off the street – a garage is ideal if available. Alternatively security enhancements such as cameras and motion detection sensors will assist matters.
In Ireland, according to the CSO, vandalism was the most common form of crime experienced by households in the 12 months prior to their last survey on the matter with 4.8% of households nationally  reporting at least one incident of vandalism with households in Dublin registering 7.9%.
* wholly owned subsidiary of AXA Insurance UK PLC which forms part of AXA Group