When we set up Used Car History Check Cartell five years ago one of our primary goals was to make Irish roads safer by ensuring those in the market for a vehicle were aware of exactly what they were getting into! The purchase of a vehicle is one of the most important investments an individual makes in their lifetime. Not necessarily because of the amount of money involved – we all know that vehicles lose value over time – but because it is a responsibility to drive a vehicle on public roads. It becomes all the more important then to have a vehicle which is roadworthy.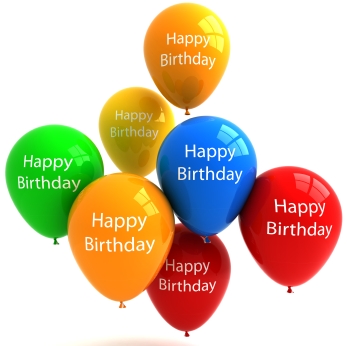 Of course we all like a good deal! Especially in this difficult economic climate! However when is a good deal literally "too good to be true"! Cartell was designed to assist and over the past five years we have helped thousands of customers in the market for a vehicle to reach a decision.
We want to thank all of you who have sent us testimonials – proof that our work is having a positive impact – and have helped us get to this point.
Promotion
To celebrate our five years of success we are offering all our consumer customers a 30% discount on Cartell Two Star and Three Star Car Checks. This means that a Cartell Three Star Check which retails at 35 Euro can now be purchased for 24.50 using the voucher – a saving of over 10 Euro! To avail of this fantastic birthday discount just enter Cartell5 into the promotions step when performing a car history check.
Agus go raibh maith agaibh go léir!