The Irish Independent today reports that hikes in motor tax, fuel costs and new motorway tolls are among a range of measures in the pipeline. The paper reports that drivers can expect to pay more to tax their car from early next year following a realignment of the tax system. It appears the government is set to introduce a new band – for the most fuel efficient vehicles – and will raise the other bands. It is likely the new arrangements will be announced in the budget in December.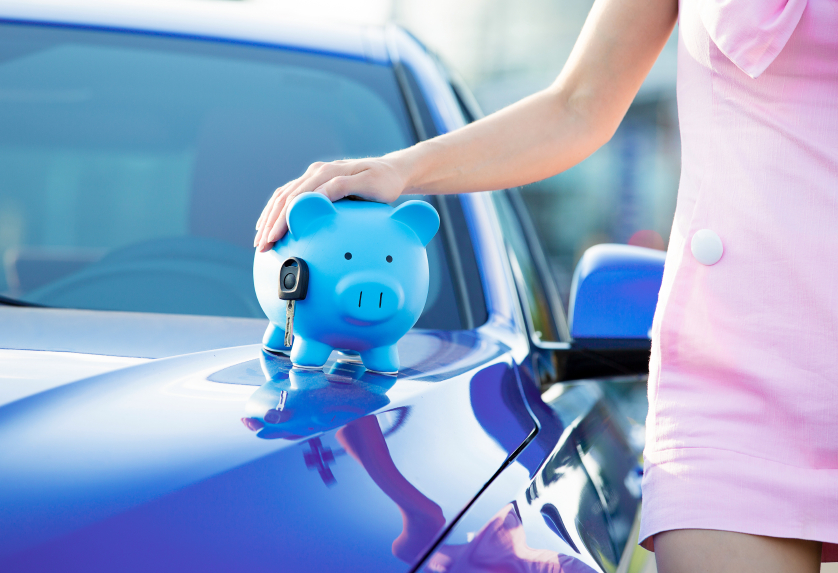 In the same article it is reported that petrol prices are likely to increase too following an increase in carbon tax from €15 per tonne to €25 resulting in an expected rise of 2% per litre.  And as if that wasn't enough for the Irish motorist the Government is also considering a raft of motorway tolls to help generate new sources of revenue.
The Consumers' Association of Ireland were quoted in the article as saying  motorists were being unfairly targeted.
Dermott Jewell said "The motorist is always a target … the roads are in a disastrous state, and what are we going to get for our money? The Government should put a ceiling on tax so where fuel is at €1.30 per litre or above, VAT would not be imposed, which would give some benefit."