New VRT rules sees Vehicle Imports decline to lowest level in three years
Figures for September show a fall in imported vehicles to less than 3,000. This was the lowest number in three years and a decline of over fifty percent when compared with August (6,144). A spike was seen in August before the new VRT arrangements came into effect on 1 September because total vehicle imports for the months of July and June had been relatively uniform at 4,747 and 4,924 respectively.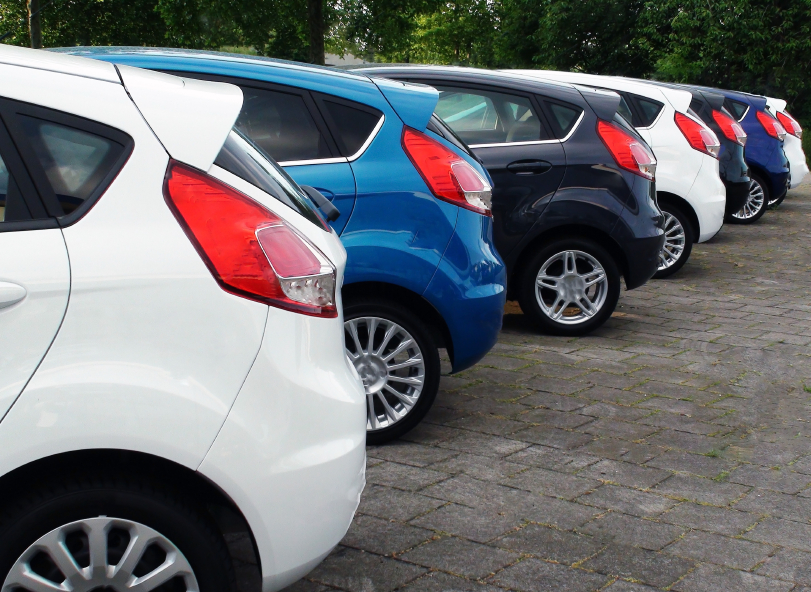 One month ago Cartell.ie issued a Press Release regarding the new rules which provide for 22 NCTS Centres around the country, taking responsibility from Revenue for the issuance of Vehicle Registration Tax. However dealers are reporting problems with the new arrangements – including delays – and this may have lead to the decrease in the number of imports for September. The new system mandated a dealer to get a signed letter from the customer, along with utility bills, PPSN and a Bank Draft made payable to Applus+ before the NCTS can register the vehicle. Whereas under the old system a dealer could simply use a T.A.N. number to register the vehicle at the local Motor Taxation Office.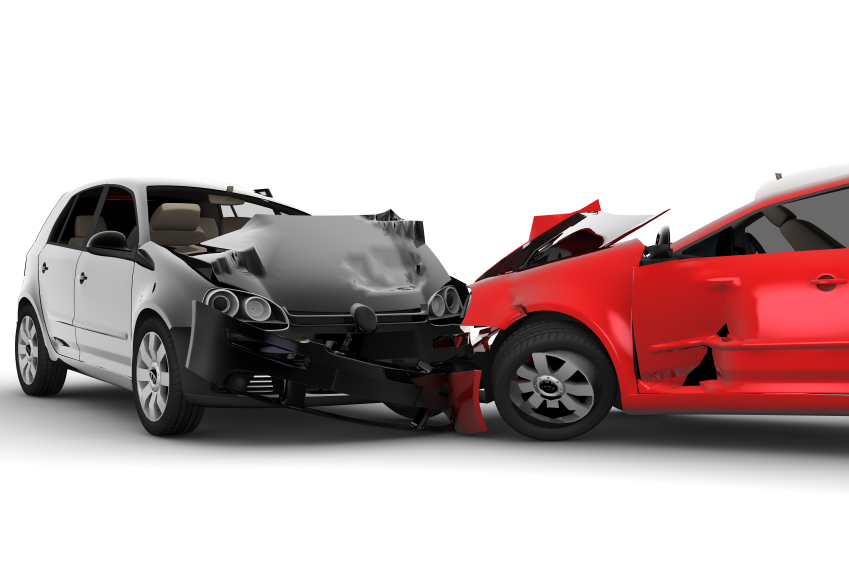 Used Car History Check expert Cartell.ie broadly welcomes the inspection (albeit a visual one) of all imported vehicles as a step in the right direction.  However it will not alleviate the issue of write offs being imported into the State as the inspection is not detailed enough to determine dangerous and defective vehicles. And as a previous 2008 Cartell/HPI UK report showed (issued to the Road Safety Authority): up to one in ten UK vehicles imported into the State was a write off.
Therefore it's very much a case of caveat emptor and buyers are urged to conduct a car history check before purchase.
According to Michael Grant, principal of Michael Grant Motors in Santry, "The first two weeks didn't go particularly well – there was an information deficit to begin with and an extra burden on dealerships".
When asked, the Revenue Commissioners confirmed that there was a fresh burden on traders during the first month of operation, and have subsequently changed certain procedures. For example, Revenue have agreed with the NCTS that company cheques may be accepted by authorised traders under certain conditions and have removed the need for the PPSN of the customer, where the vehicle is registered by the authorised trader. These traders still require a letter from the customer authorising them to register the vehicle on their behalf and a utility bill showing a current address to which the vehicle will be registered.
As regards the criticism that there are delays in having a vehicle registered under the new system, Revenue cite "call backs", which meant that the registration of vehicles could not be completed in a first visit to an NCT Centre. NCTS have increased capacity in a number of centres. The NCTS maintain the transition is still in its "early days" and that delays in the processing of applications is largely attributable to customers "not having correct documentation". The NCTS also wish to emphasise that while they take bookings for the VRT they do not handle queries which arise in relation to the vehicle – all queries are still handled by Revenue.
The message therefore for those importing a vehicle either privately or through the trade is to consult the websites of the NCT and Revenue  to establish all requirements before importing the vehicle.
Notes to Editors:
Cartell.ie was set up in 2006 to help buyers make an informed choice when buying a used vehicle – including imported vehicles – by providing a user-friendly and cost-effective vehicle data checking service.
Cartell.ie's comprehensive reports give consumers the information they need to avoid purchasing an unsuitable vehicle and help safeguard against fraud.
Cartell.ie is a totally independent company and fully Irish owned.
Further information can be found at their website – www.cartell.ie
For further Revenue Information contact Michelle Carroll (Press Manager) 01 702 4113
For further NCT information contact Sinead McKeown (Press Manager) 1890 412 413
www.ncts.ie/vrt and www.revenue.ie/en/tax/vrt or www.vrt.ie
For further information please contact John Byrne (Cartell.ie) on 087 4199018 and email or check out www.cartell.ie for further information.
Note: since releasing this Press Release the final figure for imports for September is 3113 – which is still at a three-year-low – but shows a jump in the last week of the month: probably due to individuals returning to the NCTS for a second time after issues with documentation on their initial trip.