Welcome to our Spring/Summer 2015 Newsletter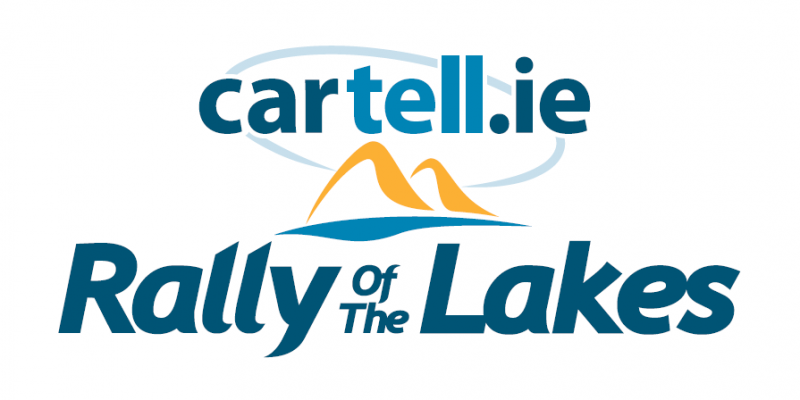 In this edition we talk about the 2015 Cartell.ie International Rally of the Lakes – Cartell's 6th year being title sponsor. As always, we are giving away a 2 night hotel break at the Gleneagle in Killarney for the rally weekend with free entry to all shows over the weekend in the INEC & Gleneagle Hotel. Our visit to Geneva for this year's Motor Show was Cartell's 4th visit, and our man, John Byrne has brought us back some lovely images of some stunning cars. We have news on how finance levels on used cars are performing. And finally we have our 20% discount promotion running again.
Win 2 nights B&B at this years rally + tickets to all entertainment at Rally HQ!

This year is the 36th Cartell.ie International Rally of the Lakes in Killarney – taking place during the May bank holiday weekend. As title sponsor, Cartell would like to give our customers a chance to win a 2 night break, from Saturday 2nd May until Monday 4th May at rally HQ, The Gleneagle Hotel. The prize includes 2 nights B&B in the Gleneagle Hotel, with tickets to all entertainment over the weekend in the INEC and the Gleneagle Hotel.
Simply log onto our facebook page for more information and to enter the competition. The winner will be announced on Friday 24th April.
Cartell at Geneva Motor Show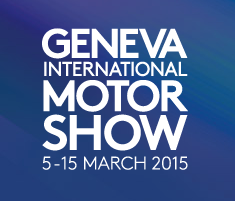 Every year we like to have a presence in Geneva to keep our ear to the ground and keep up to date with the latest developments in the industry. We use the opportunity to report back on our blog and to run focused social media coverage including a competition during the week the show is live. This year's show was particularly interesting with lots of Hot Hatches combined with some great engineering and some slick designs on show. Probably the highlight for Cartell from the 2015 show was the Ford stand which featured the beautiful new Ford GT, the new Ford Focus RS and – most important of all – a café giving out all types of coffee – all for free! Just the type of thing we appreciate here! But, seriously, there were lots of highlights from the show and you can check out our blog page for some of the features.
Cartell uncover a Stolen NCT Certificate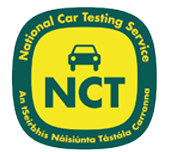 In 2013 there was an armed raid at an NCT Centre in Drogheda and 850 official certificates were stolen. While Gardai subsequently recovered many of them there are still some on the market. A customer tried to verify an NCT Certificate number with us (as we always encourage customers to do!) and when the number failed we asked to see a photograph of the NCT Certificate. We investigated the matter further with the relevant authorities and it was subsequently confirmed to us that the cert was one of the stolen certs. We were delighted we were able to help a customer in this instance and take one of these certs off the market. We received quite a lot of media coverage for it too – which was welcome!
One Car in Ireland has 34 Owners!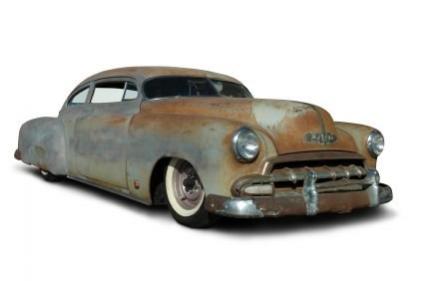 In January we reported there are 22,181 vehicles in Ireland that have 10 owners or more over the course of the lifetime of the vehicle. The highest number of owners recorded for a single vehicle is 34 owners. There are 177 vehicles with 17 owners, 45 vehicles have 19 owners, and 5 vehicles have 25 or more owners over the course of the lifetime of the vehicle!
The average age of a vehicle in the Irish fleet (all vehicle types) is currently 9.38 years and the average number of owners is 2.64 owners per vehicle. This means the average sales cycle in Ireland is 3.55 years between ownership changes. When buying a vehicle the consumer should use this rule of thumb: any less than 3 years between owner changes and a higher number of owners than 3 owners should impact on the selling price when buying a vehicle.
New Reports Launched!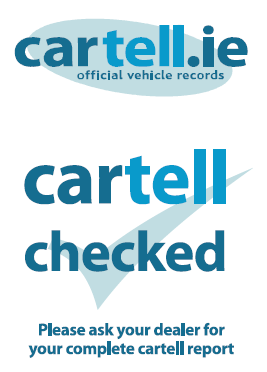 In March, Cartell launched new trade UK Car Checks, with the Irish Trade Car Checks soon to follow. These new car checks will be available to the public within the next few weeks. The new car checks include some excellent new features, all of which are based on dealer/consumer feedback. We have included a VRT calculator in all UK car checks. So from the UK registration, we can tell you the Stat Code and what you can expect to pay in VRT. As always when you VRT a car, the actual price you pay will depend upon inspection by the NCT when the vehicle is presented for VRT. When there is a mileage discrepancy, the car check will now display all the previous mileage readings. We have a new price guide called CPG (More details below). Simply select the CPG Add-on within your report, and you will get a live accurate retail price for that exact car. Another Add-on is our CIG (Car Intelligence Guide). This product gives you a detailed out look at how the car you are checking is performing in the current market. Along with many extra visual and data improvements, these new reports with added data and added features, still remain at the same price since we launched back in 2006 for the full UK HPI check. Also when you purchase an Irish Three Star Car Check and the car was imported from the UK, you will receive the full UK check as well for the same price!
20% Discount for all customers!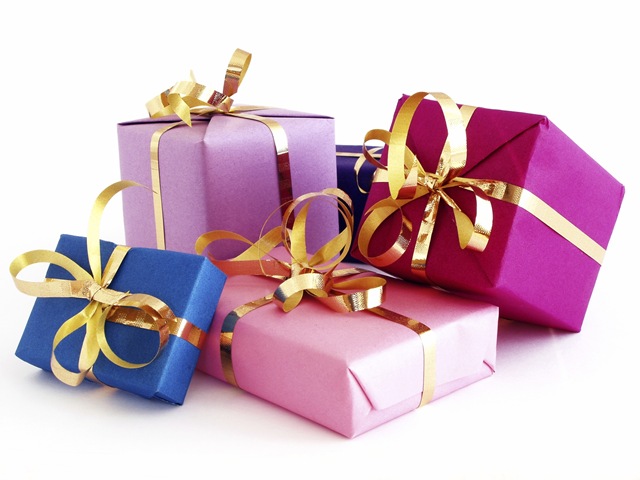 Are you thinking of upgrading or even downgrading your car? Everyone knows the importance of checking that your car is safe before you buy. Cartell, Ireland's leading car history check is the only company with access to the largest database of written off vehicles in Ireland. Not only can we tell if your vehicle is written off from Category A to Category D, we can also tell if the car is on finance, was ever used as a taxi/hackney, or had its mileage reduced. Also Cartell is exclusive partners to HPI, the UK's market leader in car history checks. So if you check a car with Cartell and it was previously a UK car, we will include the full UK history check in the Three Star Car Check. As a recipient of this newsletter, you can get a 20% INSTANT DISCOUNT off all Cartell Two and Three Star Car Checks. Simply enter the promo code "news2015a" when doing your check to get your discount.
CPG.ie – Car Price Guide
CPG is a new kind of valuation tool for consumers and trade, built to support both buyers and sellers in setting fair prices; it is very easy to use, requiring customers to enter only the car's registration number and mileage in order to receive the latest view of the typical advertised price. A global first for Ireland, CPG's market leading valuation performance is based on unique relationships with two of Ireland's leading motoring organizations.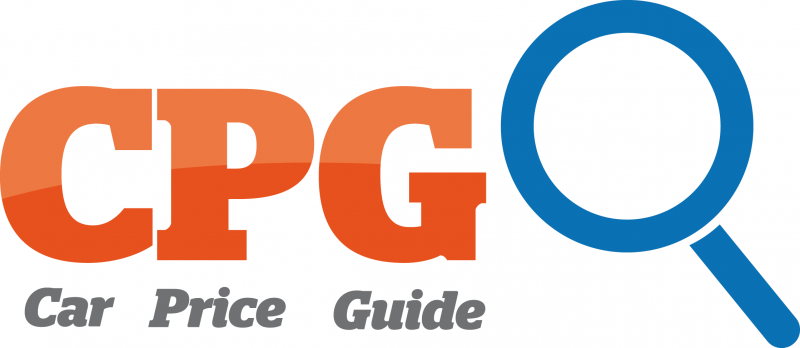 First with 'Carzone', CPG is the only car valuation guide able to incorporate data from this source – Ireland's leading used car site. Through our relationship with Carzone we have built a data map of car values containing over two million pieces of information. This incredibly detailed map allows us to effectively and fairly predict current prices for even the rarer less frequently found cars in the market.
Secondly, all CPG values are supported by 'Cartell', Ireland's leading used car intelligence company. The 'Cartell' relationship delivers for Irish customers a true world first, a used car guide that automatically takes into account information specific to the actual car, such as the number of owners, when setting a value.
Following it's market debut in support of Toyota's recent advertising campaign, CPG is now available in the UK Trade checks and will be available for all Irish & UK consumer checks in the coming weeks and has already been shown to be consistently easier to use and more accurate than existing guides.
Car Finance Levels "Bottom Out": Now Rising Fast
Vehicle History Expert Cartell recently reported that car finance levels are rising rapidly. Cartell looked at the overall percentage of vehicles offered for sale and checked via Cartell between the period July 2008 to March 2015. The results show that while the overall-low-point was found recently in December 2014 – when a level of 7.01% was recorded – that percentage has surged to 9.11% in March 2015: a huge increase of 30% in 3 months. The level recorded for March 2015 is the highest levels seen by Cartell since April 2013. However, there is a significant difference: in April 2013 the trend was downwards, while today the trend presents an upward curve.
The results are indicative of two developments: first, a higher availability of vehicle finance in the market place; and second a more challenging environment for a potential buyer of a motor vehicle.
Our analysis shows that vehicle finance levels appear to have bottomed out late last year and are now surging back upwards. We anticipate further upward growth due to finance houses establishing a greater foothold in the market and the apparent growth in popularity of flexible Personal Contract Plans (PCPs) among consumers.