Welcome to our special rally edition of our newsletter
In this edition we are giving you a chance to win a luxury break for 2 in Killarney this May bank holiday weekend plus 2 tickets to see Billy Ocean LIVE in the INEC. We also have special discounts and promotions as well as useful information on buying used vehicles and your FREE online edition of eDrive magazine! We are also hiring and have 3 full-time positions at Cartell. We hope you enjoy reading our newsletter, from all the staff here at Cartell.ie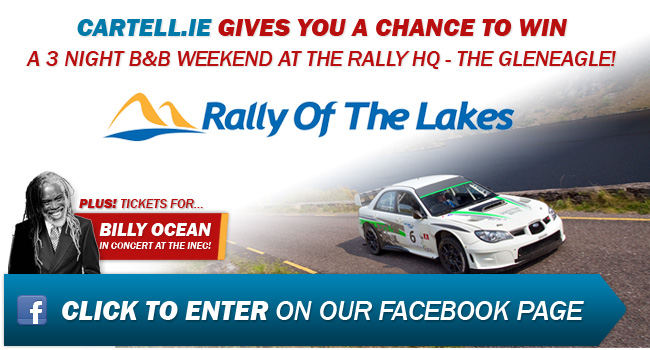 Cartell.ie is proud to be sponsoring the Cartell.ie International Rally of the Lakes for its 3rd successive year. And we would like to celebrate by offering you, our valued customer, the chance to win a 3 night stay in the Gleneagle Hotel, Killarney. Thanks to our friends at the Gleneagle Hotel Group, we have a 3 night stay for the Friday, Saturday and Sunday nights over the May bank holiday weekend, May 4th to 6th and it includes full Irish breakfast. Not only will you be staying at Rally HQ for 3 nights, we will also throw in 2 tickets to see the legendary Billy Ocean play on-site in the INEC on Friday the 4th May.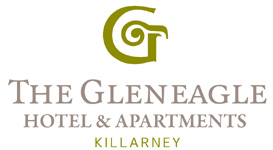 You don't even need a taxi! Entering this amazing competition is easy, simply go to our Facebook fan page,  www.facebook.com/cartellcarcheck and click 'Like' then tell us who won the 2011 Cartell.ie International Rally of the Lakes. For more info on this competition see www.cartell.ie/rally or  www.rallyofthelakes.com
Discounts on Cartell.ie
Save money on Cartell Car Checks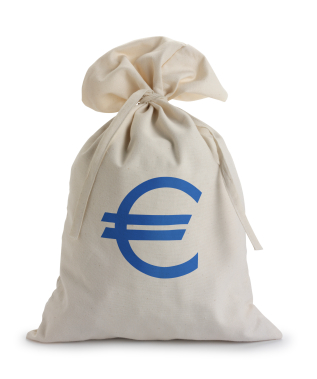 These days every penny counts and especially when buying potentially the second largest purchase of your life, you want to make sure that the vehicle you buy is what it should be. Thanks to Cartell, we can help you to discover the true history of the vehicle to help you in making an informed decision about the vehicle you want to buy. Our checks range from €10 to €35 depending on the type of check, the age of the vehicle and discounts used. From time to time we release numerous promotion codes for you to avail of discounts. Such places are motoring magazines, Cartell sponsored events, shopping receipts and social media. As a receiver of this newsletter, we want to offer you 20% instant discount on our 2 star and 3 star checks by using the promo code 'news2012a'. This discount cannot be used in conjunction with any other offers.
Older cars, cheaper Cartell Checks
Older than 8 is great!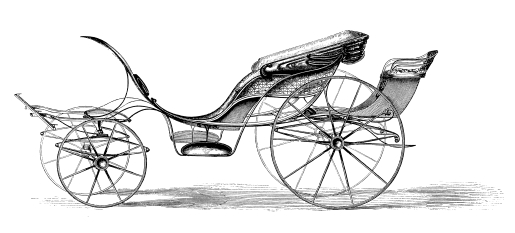 Since the start of 2012, Cartell have been running a promotion where we will discount your 2 star or 3 star check by €10 if the vehicle you are checking is 8 years or older. This means that a 2star history check which can tell you if the vehicle was written off, Scrapped, has a Mileage discrepancy, Ex-Taxi, Imported, Taxed/NCT'd, Ex-Company Car, for only €10! And if you wish to check the finance on that and upgrade to a 3 star Cartell Check, it will only cost a total of €25! Ireland's most comprehensive database to check your vehicles history for the price of a pizza.
NMR (National Mileage Register) hits over 6.28 million records!
The Largest Mileage database in Ireland
The NMR or National Mileage Register is Ireland's largest mileage database and now holds 6,283,652 as of the 21st March 2012. Cartell launched Ireland's first Car History Check back in May 2006 and since then we set up the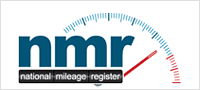 NMR and have been collecting mileages since then. We did this to help prevent the public from potentially buying a 'clocked' vehicle. Although others have set up similar databases, you can be rest assured that all our mileages are collected from reliable sources. Errors can be made, especially in 2005 when Ireland changed from Miles to Kilometres, that's why Cartell carry out a comprehensive mileage investigation when a discrepancy is found. More details on the NMR can be found on www.nmr.ie or www.cartell.ie
Cartell is Hiring!
3 permanent full time positions
Cartell has one of the largest vehicle databases in the country, (c.a. 900 million records) which is ever expanding with new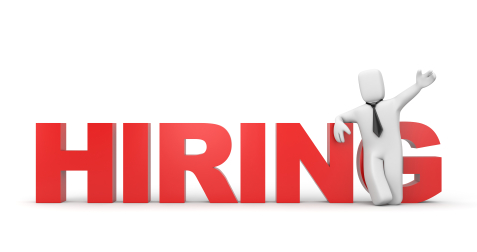 sources and applications added on a monthly basis. These are fantastic opportunities to develop a rewarding career in a high skill industry that has bucked the recent recession and offers long term career prospects. Cartell are delighted to announce that we are looking for 3 more full time permanent staff. We are looking for a Linux and MySQL Systems Administrator, A Field Sales Executive and a Vehicle Data Engineer. For more info on these opportunities, please visit www.cartell.ie/careers
Answers to your most frequent questions!
VIN, VRC and NCT Numbers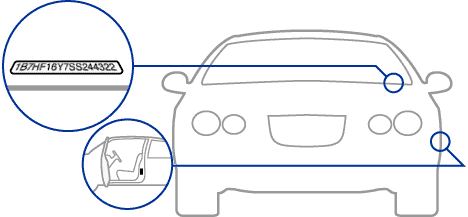 Customers who wish to verify the VIN, VRC (Vehicle Registration Certificate) & NCT numbers  against those listed by the Government for the vehicle are reminded that you don't need these numbers when you first carry out your car history check. You can verify these subsequently using one of two methods: (1) by phoning Cartell on 1890 252331, or (2) by clicking on "Get a Cartell Check" on our homepage and then clicking "Complete my Cartell Check" and following the instructions.
Subsequent verification of VIN will NOT update original report
For more info, see our help section on Completing my Cartell Check here
Please note neither of these two options outlined above will update the original report purchased. But rather verify if the numbers entered are correct.
Finance Checks
Customers are reminded that finance checks will take a few minutes for the initial result to appear on the computer screen and in the meantime the word "pending" will appear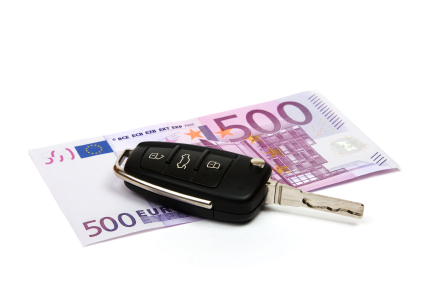 to indicate the system is conducting a search of financial records for the vehicle you designated. As soon as the finance check is complete a PDF will be sent to your email inbox and a free SMS will be sent to your mobile phone. Please remember that Cartell may need to contact the bank to verify a result. You will be advised if this is the case in respect of the vehicle you are checking. Cartell can only contact the financial institutions during designated hours of opening. Please be advised that these hours can vary from one institution to another. (e.g. some institutions do not take phone calls after 15:30).
For more info, see our help section on Finance Checks here
Your free eDrive online motoring magazine!
Free online access to eDrive for Cartell customers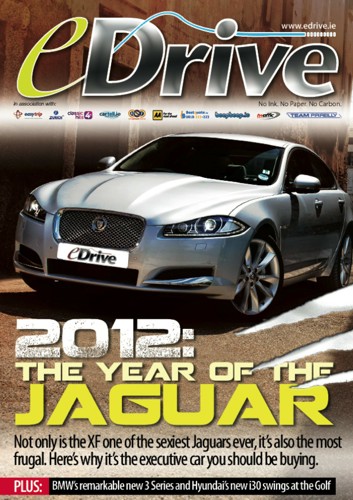 Cartell.ie and eDrive magazine, Ireland's Premier Motoring Site have teamed up to give you free online access to the latest edition of eDrive. You will find all the latest news and reviews. You can access your free copy by clicking on the eDrive image.