Welcome to the 2016 Autumn/Winter Edition of Our Newsletter
2016 has been a very busy year again in the motoring world. We've seen new vehicle registrations surpass the 180,000 mark for the first time since the boom. Cartell launched a new social media platform called Car and Us which allows drivers to contact each other simply by registration (see below for more details). It was Cartell's 10th birthday this year and we are very proud to be the first Irish company to bring vehicle history checks to Ireland back in May 2006. We have helped thousands of consumers over that time from buying potentially dangerous cars. We will continue to improve our market leading services and we will continue to invest in our advanced technologies so that you can be sure that you are getting the most detailed and accurate vehicle history check in Ireland. First to Market, First for Data, First for you!
As a valued customer, we would like to offer you a 20% discount off your next Cartell Car Check. So make sure before you buy your next used car, always carry out a vehicle history check with Cartell, Ireland's first and most comprehensive vehicle history check. Details of how to avail of this offer can be found below.
Merry Christmas

---
20% off Your Next Cartell Car Check!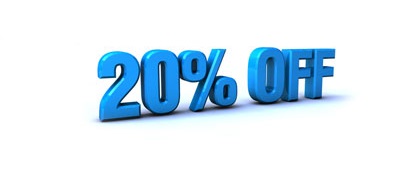 It's Christmas and most of us dream of buying a brand new 171 car in January. However, for most of us it's unlikely. But we may upgrade to a nearly new car. And with any car purchase, knowing its history is vital! And getting the full history, whether it was previously written-off, previously a taxi, or has outstanding finance, you need to be informed before making that big purchase. Cartell brought vehicle history checking to Ireland and we have the largest database across Ireland and the UK. So get the full story from the market leaders.
Our prices start from just €10 (vehicles 8 years and older) to check the history of your next used vehicle. If you are looking for a newer car, use the code "news2016b" to avail of a 20% discount saving you up to €7 on a Cartell Three Star History, Finance and UK Check! We also have other special offers, promotions and competitions on social media. See links to our Social Media below.
---
Cartell Agree New 3 Year Sponsorship for the Rally of the Lakes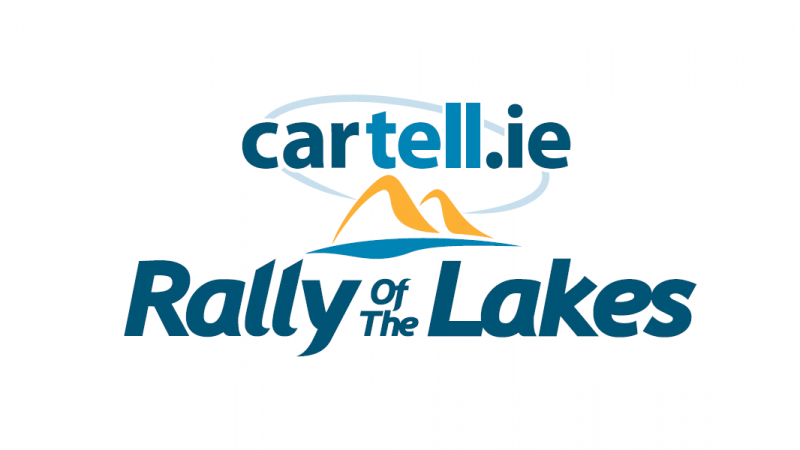 Cartell and the Killarney + District Motor Club recently agreed a new 3 year deal for title sponsorship of the Cartell.ie International Rally of the Lakes. 2016 was Cartell's 7th year as title sponsor and this new agreement will see Cartell as title sponsor until the at least 2019, a total of 10 years! Our excellent relationship with the club, fellow sponsors and the people of Killarney, has helped us to continue to support this great event. The Cartell.ie Rally of the Lakes is one of the biggest rallies in Ireland and it attracts thousands of motoring enthusiasts annually. Most of whom come to see the most iconic rally stage, probably in all of Europe, Moll's gap. We look forward to working with everyone over the next 3 years.
---
Car And Us – Ever wanted to message another car?

This year Car and Us.com launched a free car communication tool that allows car owners to communicate with each other simply by the Registration/ License Plate. Early adopters are the Electric Vehicle (EV) community. They use Car and Us.com to free up electric vehicle parking spaces. Car and Us.com allows EV's notify each other which charging points are in use or broken. EV owners can also send a message to a non-EV car that is parked in a charging point.
Car and Us.com can be used by any car to message another car. Think of the possibilities. If you leave your window down or the lights on, people can let you know. You can help fellow drivers by letting them know if they are about to be clamped. What if a car has been broken into? What if your car alarm is going off? What if you parked your car in a car park that is about to close, wouldn't it be great if someone could let you know? What would you use car messaging for?
Car And Us.com is also designed to make managing a car easy and save you time. It reminds you when your NCT and tax is due. If your NCT is due you have the option of booking your car in for a free pre NCT inspection. The web app also provides an instant service quote that is specific to your car with the option to go ahead and book the service. This allows you to compare service pricing all in an instant.
For the car lover Car And Us.com allows you to form groups, share and post with other fellow drivers and get all the technical information for your vehicle. You can even name your car. For the conscious person the web app allows you to store your service history, thereby protecting the value of your car and indeed you can even sell your car on the platform.
---
New Cars Driving More Miles than Pre-Recession (up 7%)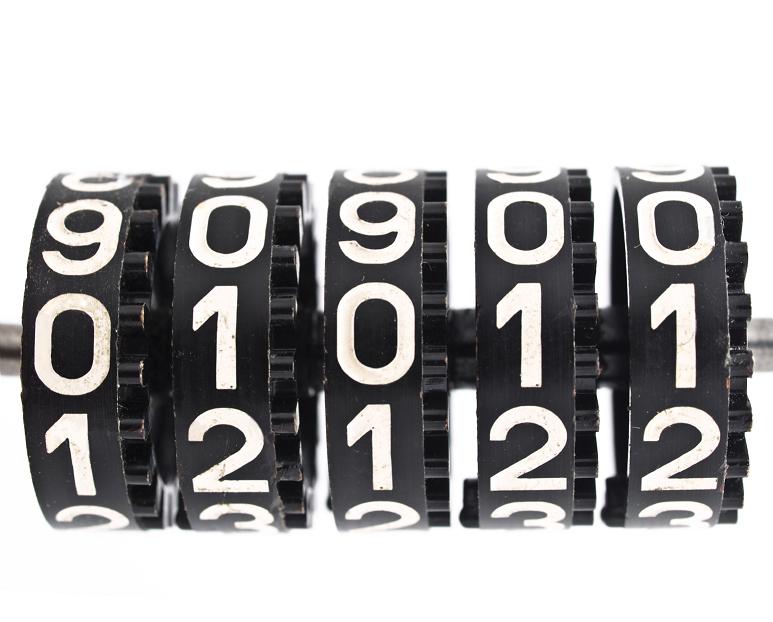 Cartell issued a press release in November which compared the average annual mileage in 2008 of private cars registered between 2003 and 2008 and compared the results to the average annual mileage in 2016 of private cars registered between 2011 and 2016. The results showed that vehicles in the second range were driven more – up 1,398 KMs!
The study considered various possible reasons for the increase:
A buyer shift towards diesel engines over the second date range (2011 to 2016) may have contributed. Diesel vehicles are generally more economical and individuals may have felt encouraged to use their vehicle more buoyed by lower costs;
Finance was less readily available in the market for some in the second date range (2011 to 2016) so buyers of newer vehicles then may have had a more definite purpose for their use, eg work;
Two-car-households are possibly using the newer car for longer journeys as it is more economical.
---
Cartell Welcomes Regulation for Written-Off Vehicles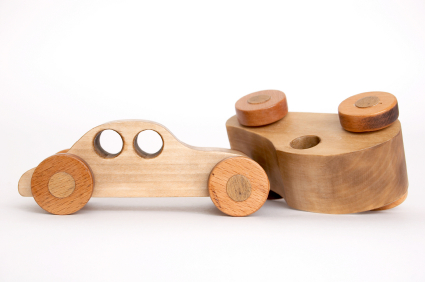 In July we welcomed news that Minister for Transport, Shane Ross, brought new legislation to cabinet which will compel insurers to notify his Department of Category A and Category B write-offs.
At present a voluntary system of notification is in place but for years Cartell has called for regulation which will place the procedure on a statutory footing.
Cartell has lobbied for this for years: In 2007, we released a report to Government which showed that a significant number of serious write-offs, Category A and Category B vehicles, had returned to roads despite the assessment of automotive engineers, working for an Irish insurer, that the vehicles should never again return to the road.
In 2008, Cartell released a report to Government which showed that a significant number of UK write-offs were being imported into the State without undergoing any sort of inspection. These were then sold onto unsuspecting members of the public.
In response to the 2008 report the government mandated the NCT to check all UK imports from 2010. However this is only a visual inspection and these written-off vehicles should be fully inspected.
In 2010, Cartell launched the Motor Insurance Anti-Fraud and Theft Register (MIAFTR) which stores details from Irish insurers on vehicles written-off in the Republic of Ireland as well as permitting Irish customers to track vehicles written-off in the United Kingdom.
Earlier this year Cartell reported that 10.75% of all UK imports registered in Ireland over a 6-month-period in 2015 were previously written-off in the UK.
---
Finance Levels Up as PCPs Impact Market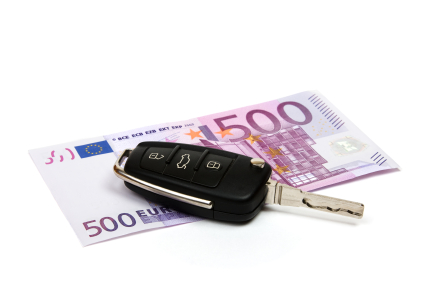 In June we reported that the proportion of vehicles offered for sale (across all years) with finance outstanding is 9.5%. We also found that more vehicles for certain key registration years are being offered for sale with finance outstanding than last year. From a sample of over 5,906 vehicles offered for sale and checked via the Cartell.ie website in 2016, the figures show that 29% registered in the last three years are offered for sale with finance outstanding.
In the case of one-year-old vehicles (2015) the levels of vehicles offered for sale with finance outstanding has risen from 23% for the equivalent period last year to 27% in 2016 – representing an increase of 17%.