Welcome to our Autumn/Winter 2013 Newsletter
Welcome to our Autumn/Winter edition of the Cartell Newsletter. In this edition we will be informing you of some important motoring news and developments from Cartell over the past few months including our new product CPG.ie. We have a special offer for our customers and some information on some changes Cartell will be introducing over the next few months along with a chance to WIN some tickets to this New Years Eve big party in Killarney! So enjoy our latest edition and have a very Merry Christmas and a Happy New Year!
CARTELL.IE
Our Christmas gift to you!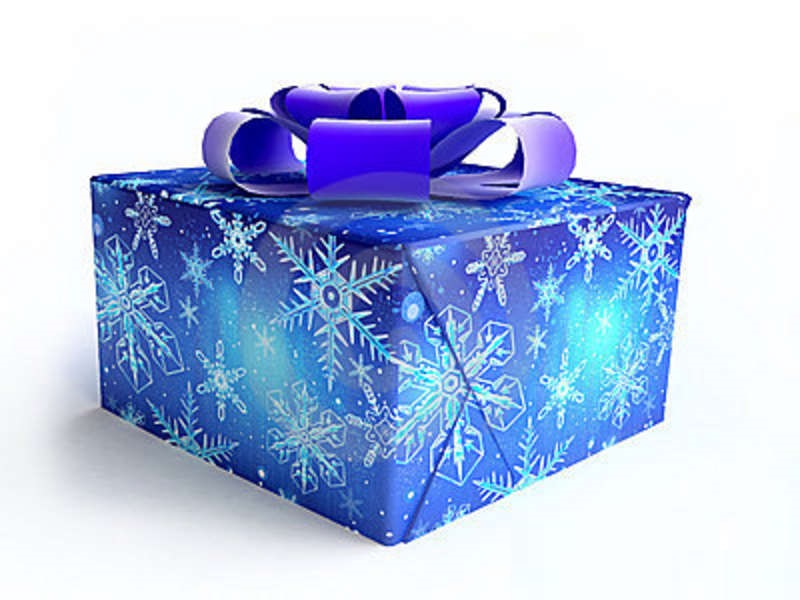 This Christmas, we would like to offer you 20% off Cartell 2 and 3 star checks! To avail of this discount which could save you up to €7, simply enter the promotion code "xmas2013" when carrying out your check. This promotion is valid until the end of January 2014. It's our way of saying thank you for using Cartell and wishing you a Merry Christmas.
What's coming in 2014?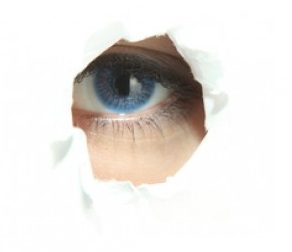 After successfully completing an upgrade to enhance user experience on Cartell, we will be introducing some new fresh changes on the site. It is now easier than ever to navigate through the site and in 2014 we will be introducing new easier to read reports. These reports will be easy to understand giving you a better view of the vehicles history and it'll be easier to detect issues that may have gone unnoticed before. We will be adding new data fields into these reports giving you more information about the vehicle you are checking. Cartell will become mobile from early 2014 for all customers. We have new products such as CPG.ie (see below) which is an advanced car price guide. We thank you for all the feedback received and are happy to review and implement suggestions where we can. These improvements are for you, our valued customers. Your feedback helps Cartell to continue to be the best Vehicle History Check and VRM supplier in Ireland.
CPG.ie – Car Price Intelligence Guide
Thinking of buying a car, selling a car, insuring a car? However comfortable you are with the process it always comes down 'is the price fair?' If you are a seller you know that to advertise too high a price is just wasting your time and listing fee, but you also don't want to let it go too cheap…… If you are a buyer you know that age, CO2 and tax, mileage, condition, the number of previous owners, all affect the value of the car – the trouble is balancing so many factors.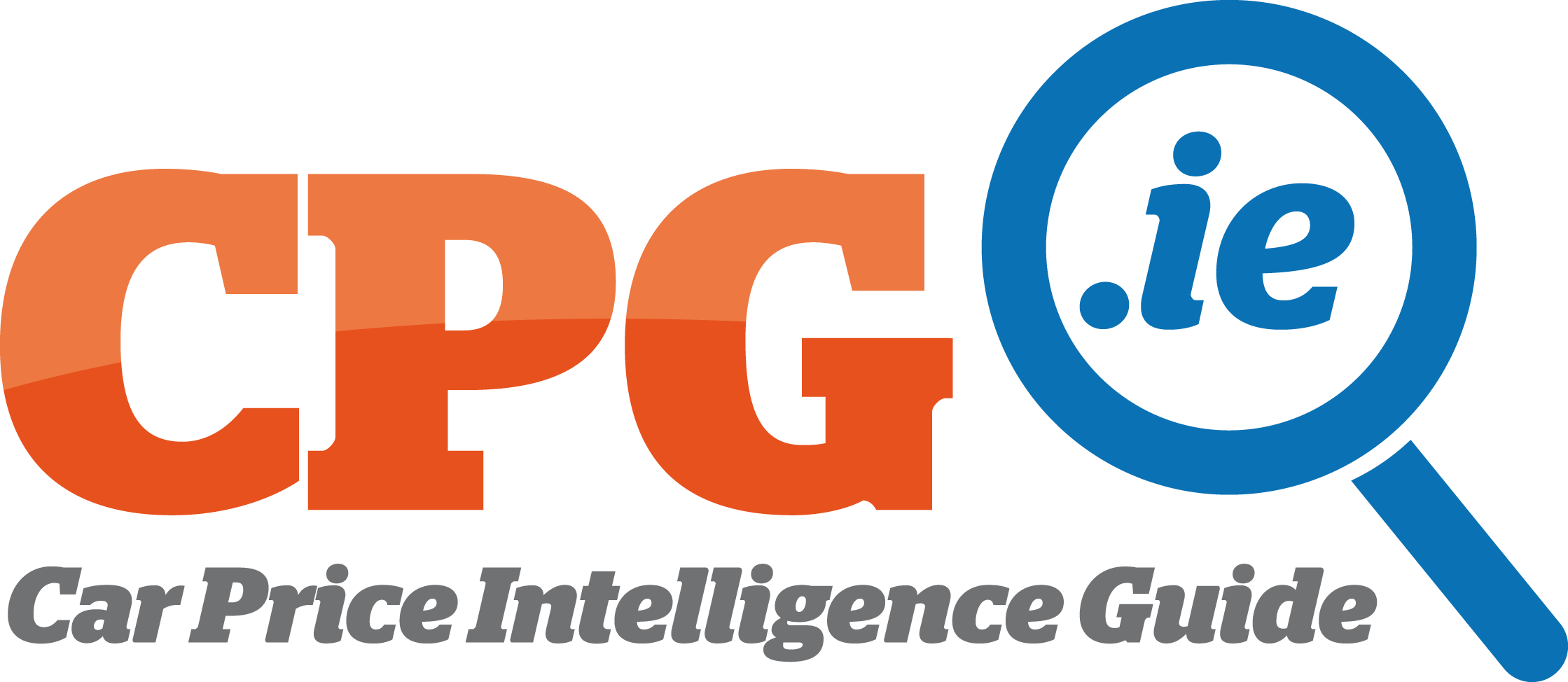 Now, for the first time Cartell, Ireland's leading vehicle intelligence company is launching an easy to use car price guide that does all the work for you. The guide is called CPG and is a world first for Ireland. For the first time CPG will offer consumers an easy to use used car price guide that even takes into account the number of previous owners! CPG is also the only used car guide in Ireland permitted to use data from leading Irish used car sites such as Carzone. No other website offers the depth of choice that Carzone provides, and all sellers and buyers need to be aware of 'the price on Carzone'.
Launching in January as a free offer to buyers and sellers in Ireland, CPG is user friendly, just enter the registration number and the odometer reading in kilometers and CPG will give you the typical advertised used car price! Armed with this, a Cartell car history check and a careful eye to condition you will never have been as well supported in buying the right used car at the right price.
Clocking rate still above 10%
National Mileage Register (NMR) hits 10 million
Vehicle data expert Cartell.ie reports that the rate of clocking in Ireland is still above 10% although it has reduced marginally this year. The rate is now 10.5% down from a rate of 11% in January. The figure of 10.5% is based on a sample size in excess of 50,000 from a data-set which is the most complete in the Irish market. The rate of clocking had been steadily increasing since the recession commenced. The figure of 11% – recorded earlier in the year – was the highest rate recorded by the company. The current figure of 10.5% is still almost twice as high as the comparable figure in the UK which still stands at 6%.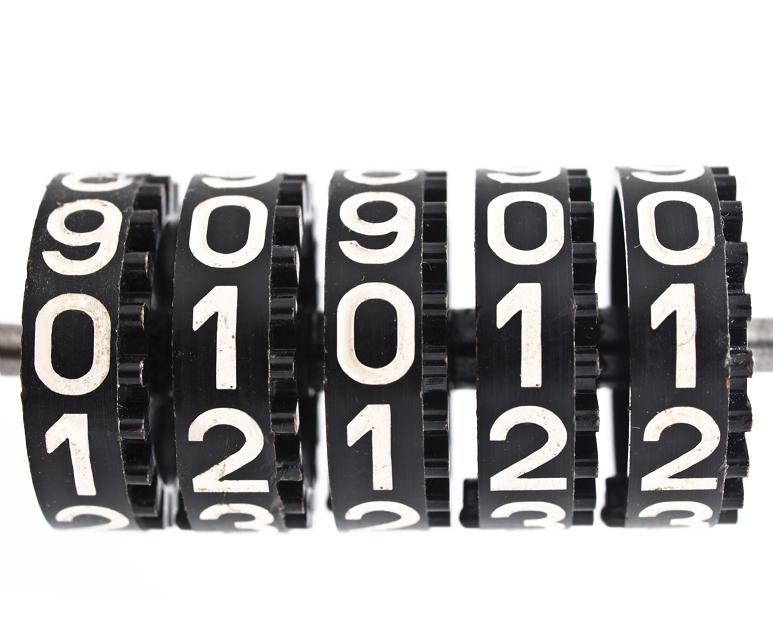 The company attributes the fall in the clocking rate to increased awareness of the issue among consumers following various campaigns to highlight the prevalence of the issue here. To assist in combating the rise in vehicle clocking in the Republic of Ireland, particularly concerning private-to-private transactions which are vulnerable under current consumer provisions, Cartell's legal division drafted a Bill which seeks to criminalise vehicle clocking in the Republic of Ireland. The Bill passed Stage I in the Oireachtas at the end of the 2012 Dáil Session and is set for Stage II – hopefully in 2014.
Meanwhile Cartell.ie report the National Mileage Register (NMR) has now hit 10 million individual mileage readings. Set up to coincide with the establishment of the company in 2006 the NMR is a database of mileage readings which allow the prospective purchaser to make a better informed decision about the vehicle he/she wishes to buy.
Jeff Aherne, Director Cartell.ie, says:
We are delighted to have reached 10 million readings. It's been a lot of work to get to this point. However the clocking rate is still far too high. Road safety, running costs, and maintenance outlay are all serious issues for car buyers and access to a database this size affords purchasers the chance to avoid pitfalls in the used vehicle market – which is still buoyant"
Used vehicle transactions up 35% in September 2013
Trend is upwards in used car market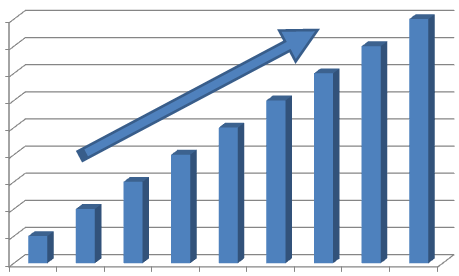 Vehicle History Expert Cartell.ie reports on a spike in Used Vehicle Transactions in September. The total number of used vehicle transactions, seen as a good indicator of overall activity in the market, shows that 93,550 vehicles changed hands – the highest monthly total since the company started recording monthly transactions in 2009. The figure from September 2013 was up 35 per cent on September 2012. The spike in used vehicle sales may be attributed to the Government changes to the off-the-road tax regime where queues outside motor tax offices were widely reported in the press.  The net effect of this regime change meant that owners had to declare vehicles off the road. To declare the vehicle off the road, ownership documentation had to be properly filed and this may have resulted in a late rush to declare ownership.
Overall, the used car market is set for 900,000 transactions in 2013 and eclipse last year's total of 888,738. These figures are all the more impressive considering that there has been limited new stock passing down given the low volume of new sales which themselves are down 7% year-on-year. This has had the effect of keeping values strong in the used market and encouraging the importation of vehicles from the UK.
Jeff Aherne, Director of Cartell, says:
2013 has been another strong year in the used car market which is helping to offset the fall in the new market. There is every reason to suspect that 2014 will be another good year in the used market." For those thinking of buying a used vehicle, there is no better time than the run up to Christmas. Dealers will discount vehicles rather than have the stock sit over Christmas where it is depreciating. And just like the rest of us, dealers need their cash at Christmas too"
Significant increase in levels of vehicle finance
New players VW Bank and BMW Financial Services make big impact
Vehicle data expert Cartell.ie reports that significantly more vehicles for certain key registration years are being offered for sale with finance outstanding than last year. In the case of 2012 vehicles the levels of vehicles offered for sale with finance outstanding has jumped from 15.9% in Q4 2012 to 22.6% in Q2 2013 – a huge increase of 42%.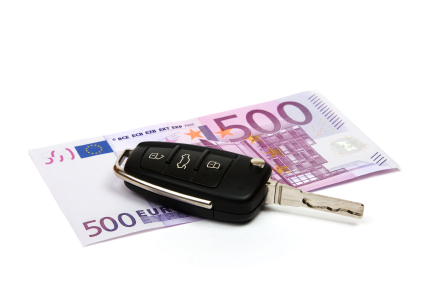 Similarly in the case of registration year 2011 there has been a surge in vehicles offered for sale with finance outstanding – up from 18.5% in Q4 2012 to 20% in 2013.  Based on extensive data checks carried out by Cartell.ie, the proportion of vehicles offered for sale with finance outstanding is 10%.  Historically, the highest level recorded by the company is 16%. The overall decrease is reflected in relative drops in finance levels for 3-year old and 4-year old vehicles.
Statistics published by Cartell.ie indicate that buyers have a one-in-eight chance of purchasing a five-year-old vehicle with finance outstanding. From a sample of over 5,906 vehicles offered for sale and checked via the Cartell.ie website in 2013, the figures show that 11.7% registered in 2008 are still on finance. Even older vehicles are regularly offered for sale with finance outstanding – 8.4% of all 2007 registered vehicles offered for sale had outstanding finance against them.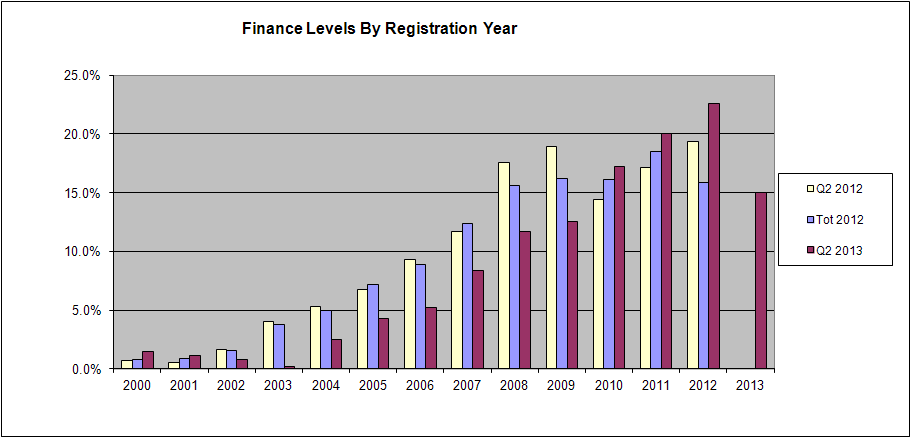 Volkswagen Bank and BMW Financial Services hold a combined 16% of the automotive finance market in Ireland. Both these players, who only recently entered the market, have an estimated market share of 8% each based on results of finance checks carried out by Cartell in 2013.
Director Jeff Aherne, Director of Cartell.ie says:
Once again these results show the importance of checking for outstanding finance – just because a vehicle is older doesn't mean it's free of finance. Every day customers are getting caught buying an older car assuming the finance has been paid off."
Applus launch Cartell.ie UK Car History Check
We are delighted to announce the launch of the Applus+ UK Car History Check.  As an introductory offer and for a limited time only, the cost of this check has been significantly reduced on the Applus website.

This is Ireland's newest Car History Check.  It is conveniently located on the Applus website. Anyone who wants to import a vehicle can go directly to the Applus website and get all of the information they need. Remember that an appointment to have your vehicle inspected must be made within 7 days of the vehicle entering the State, in order to register and pay the VRT (and any other tax liabilities due on the vehicle). You must then complete the registration process within 30 days of arriving in the State.
Spend New Years Eve in Killarney!
Spend this New Year's Eve 2013 with Sharon Shannon and Band and special Guests Shane McGowan and Mundy, To celebrate the launch of 21 – definitive Sharon Shannon, which features the new Christmas song. 'Christmas time Again', multi –award winning, SHARON SHANNON is doing a 6 date tour in Ireland, with her band and specially featured guests SHANE MC GOWAN and MUNDY.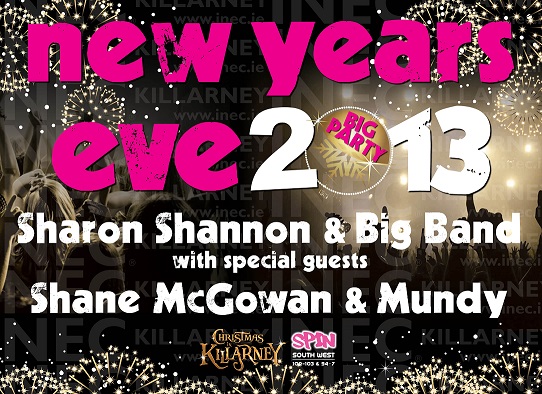 McGOWAN, front man of the Pogues and renowned for his songwriting talents, including Fairytale of New York is a perfect guest for Sharon's up-tempo and high octane brand of trad. And of course, she and MUNDY will reunite for the first time in a number of years having stormed the charts with GALWAY GIRL, some years back. Look forward to a long night of energy and fun, packed with hits—a perfect way to celebrate the festive season.
Cartell in association with the INEC, have 3 pairs of tickets to give away. For your chance to win a pair of tickets, simply become a fan of Cartell on Facebook www.facebook.com/cartellcarcheck and answer the question on our page.
Careers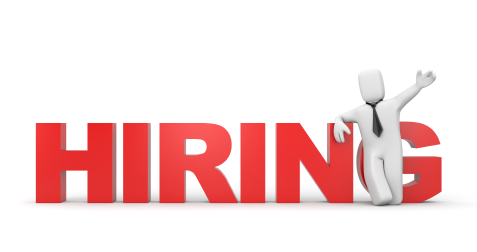 Cartell has one of the best Automotive Data Processing teams in the world. As we continue to grow we require talented staff to join and grow with our team. In 2014 we hope to release several 'world first' products that we have been playing with for the past two years. Please have a look at our open positions and if you know of somebody looking for a challenge, send them a link! Visit our Careers page.