Overview
If your company is related to the motor industry, you should consider improving your services with Cartell's Business Solutions.
Launched in 2006, Cartell is Ireland's first and most comprehensive vehicle data supplier, providing car history checks to both public consumers and traders/dealers.
Cartell also provide's tailored vehicle intelligence data to insurers, financiers, parts suppliers, vehicle manufacturers, and all sectors of the motor industry.
We are the leading provider of Global VRM Data, see below the locations for which we supply data.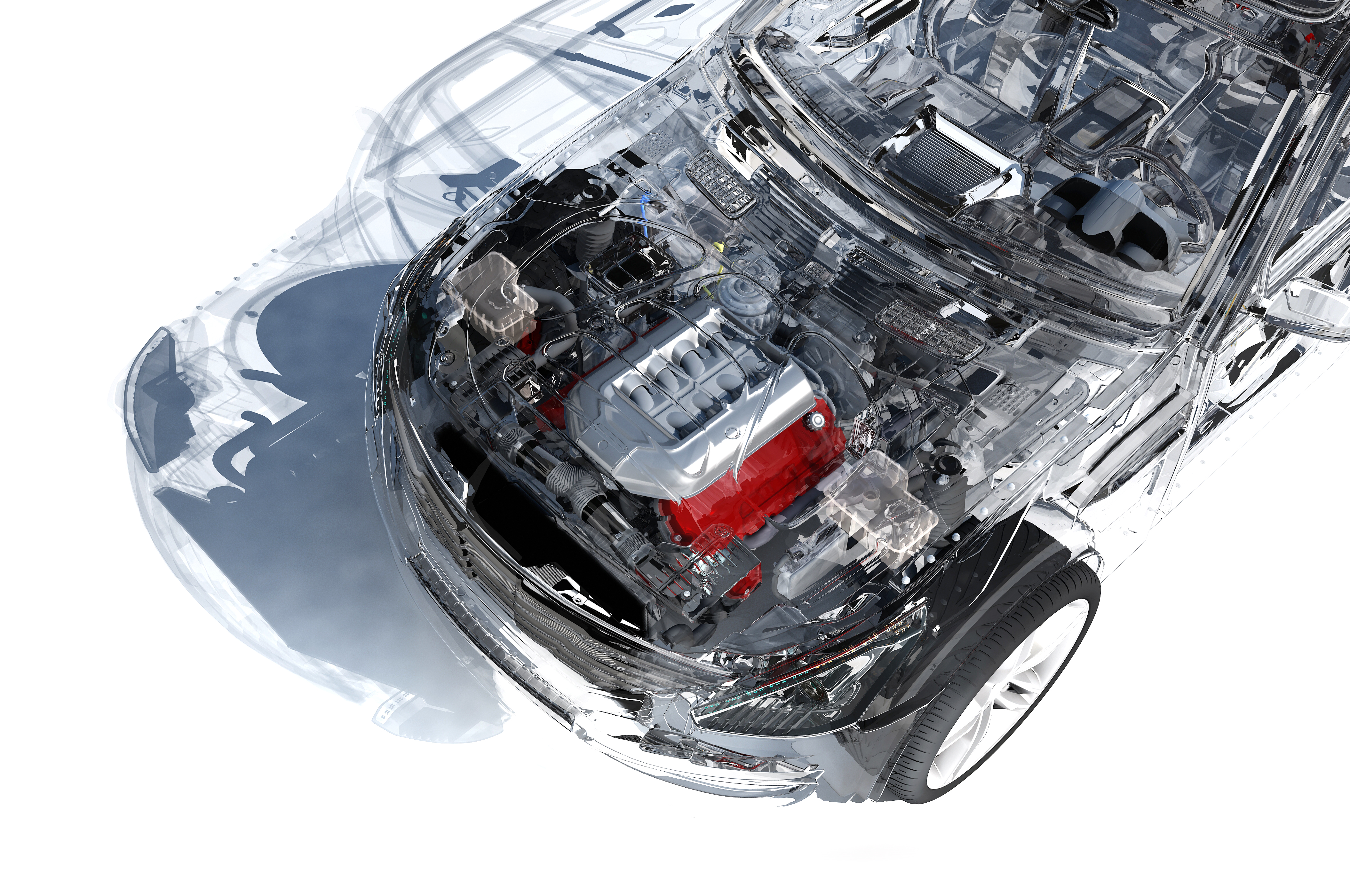 You May Not Know…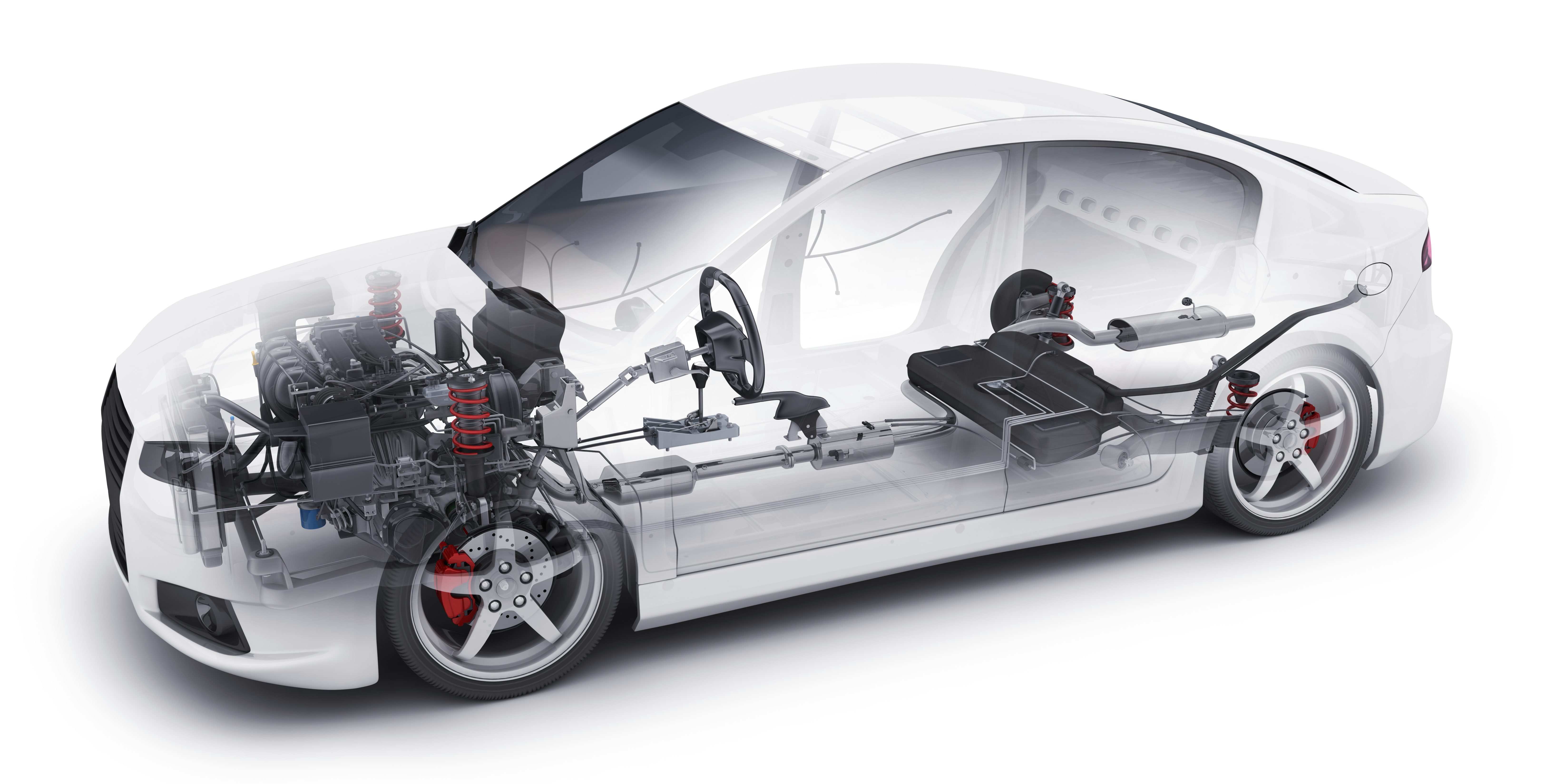 Worldwide Data
Cartell vehicle data is available static or in real-time and covers all vehicles registered in Ireland, UK, Spain, Portugal, Malta and The Netherlands.
Expanding globally, we have recently added vehicle data from Australia, New Zealand, Japan, Italy and Sweden with further additions expected in future.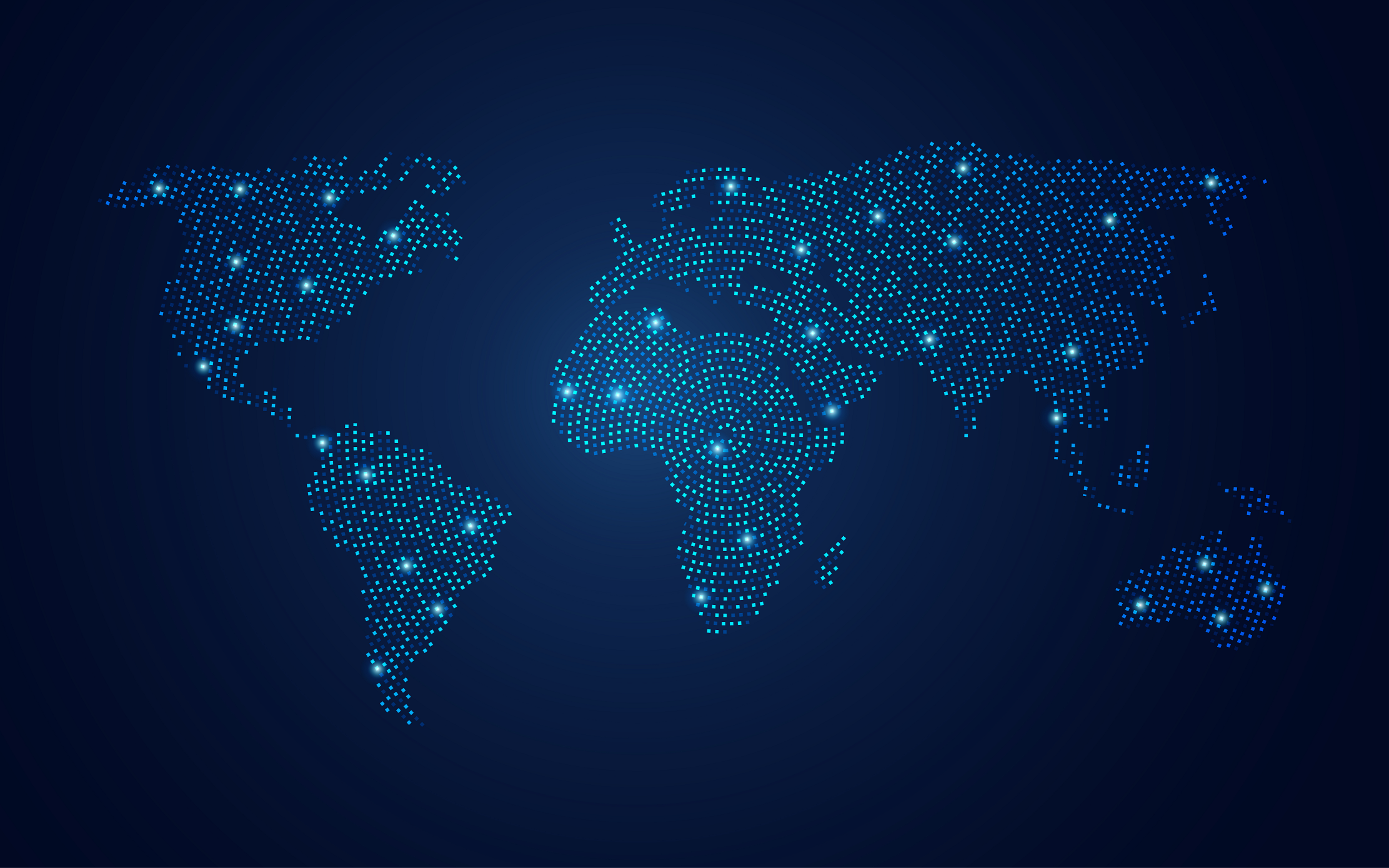 Stay up to date
Make sure you're following Cartell on Facebook, Twitter, Instagram and Linked In for the latest Cartell.ie & automotive news.