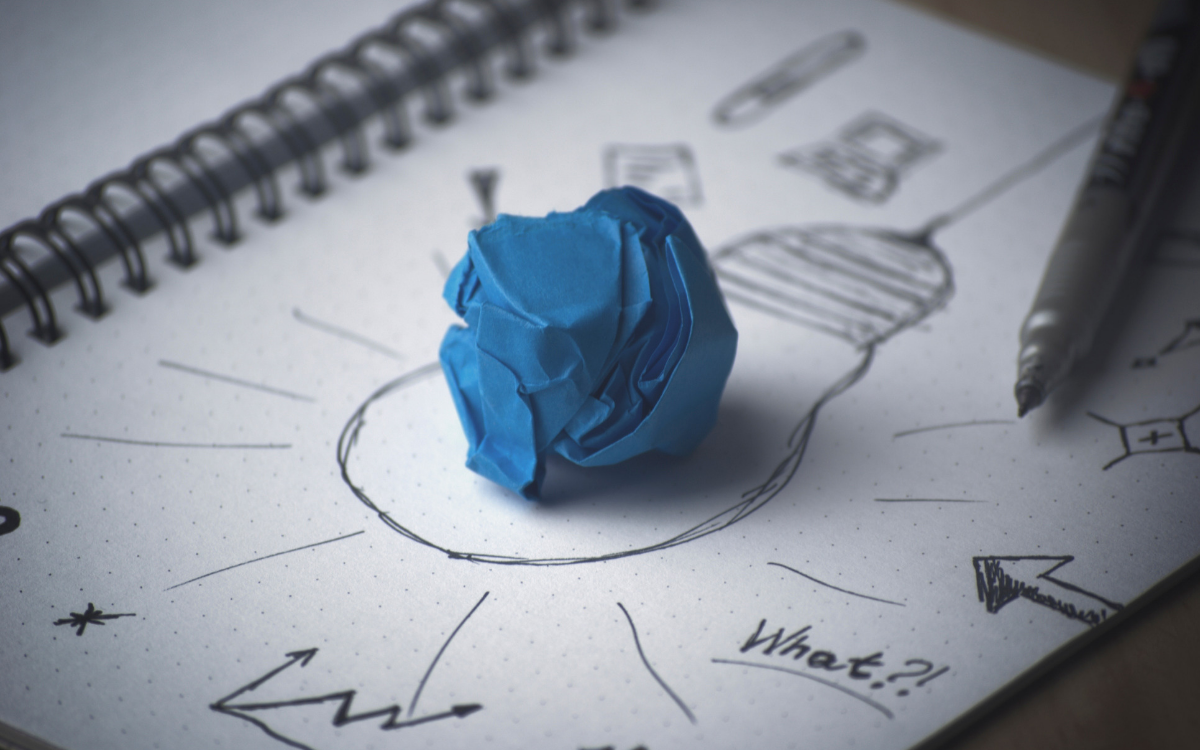 Future Plans and Cartell Research Projects
Cartell.ie are involved in numerous research projects both individually and through collaborations with major players across the automotive industry.
Given the partners involved and the incredibly competitive nature of the automotive industry, these projects involve high levels of discretion.
Stay up to date
Make sure you're following Cartell on Facebook, Twitter, Instagram and Linked In for the latest news.