Toyota Corolla Review 2007 – 2011
The following is the next in our series of used car reviews written exclusively for Cartell.ie by Completecar.ie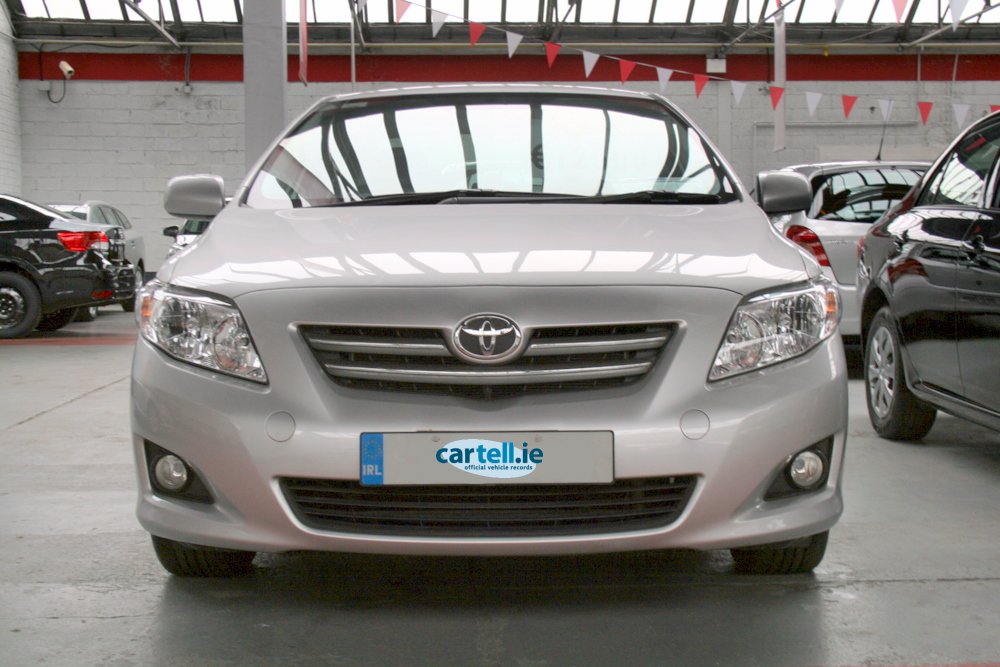 Overview:
The Toyota Corolla isn't exciting but it is popular for a good reason. It is a model of reliability and offers a pain-free motoring experience.
Tell me all about it:
The Corolla has been a family favourite in Ireland for generations and despite the fact that the Corolla isn't offered in most of Europe or the UK, the Corolla saloon remains on sale alongside the Auris, which replaced the last-generation Corolla hatchback.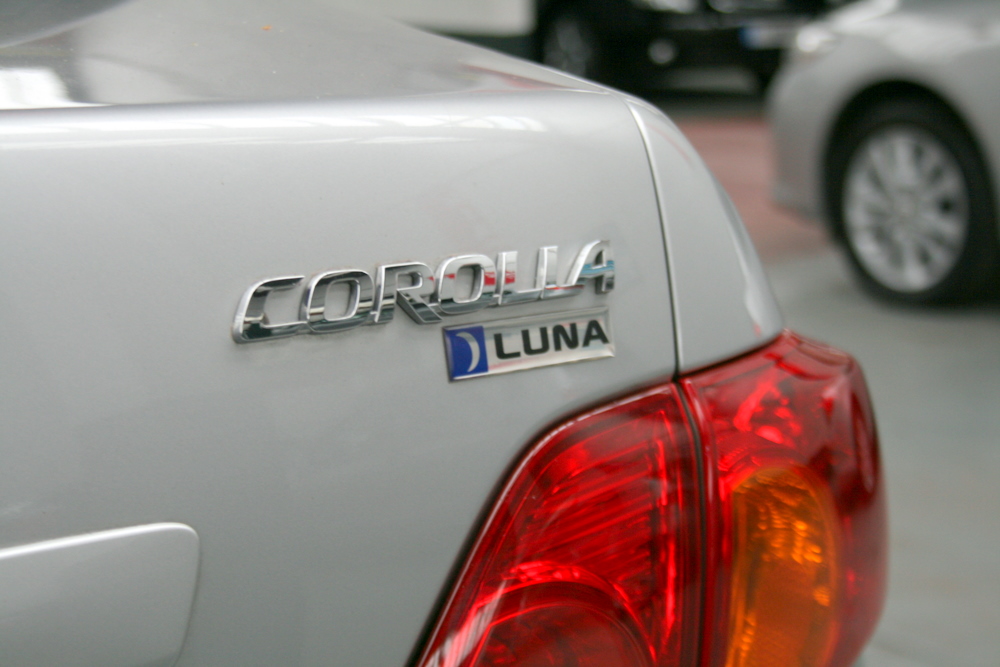 The Corolla is a handsome enough saloon, if not dramatically styled, but these sober looks have aged well since it first arrived. A major plus point for the Corolla saloon is the fact that it is such a generously sized car for such little money.
Anything I should look out for?
Of all the cars that you could buy used, a Corolla saloon is one of the most painless to own. The Corolla is incredibly well built with hugely reliable engines and whether you choose either the 1.3-litre petrol or 1.4-litre diesel engines, both will have low maintenance costs and will be more than capable of racking up huge mileage. Make sure any diesel models have been serviced properly and that the particulate filter is in good condition.
What are my options?
The choice is very simple in the Corolla saloon; you can have a 1.3-litre petrol engine or a 1.4-litre diesel. The 1.3-litre petrol has 99 horsepower and has low emissions at 133g/km. It is a better value choice on the used market and it will return close to 50mpg on the combined cycle. The diesel model is more expensive and holds its value better. It makes a shrewd used-car buy if you intend to rack up higher mileage or if you will be buying a higher mileage example. A word of caution though, a poorly serviced diesel car won't last as long as a poorly serviced petrol one, so make sure not to take any shortcuts.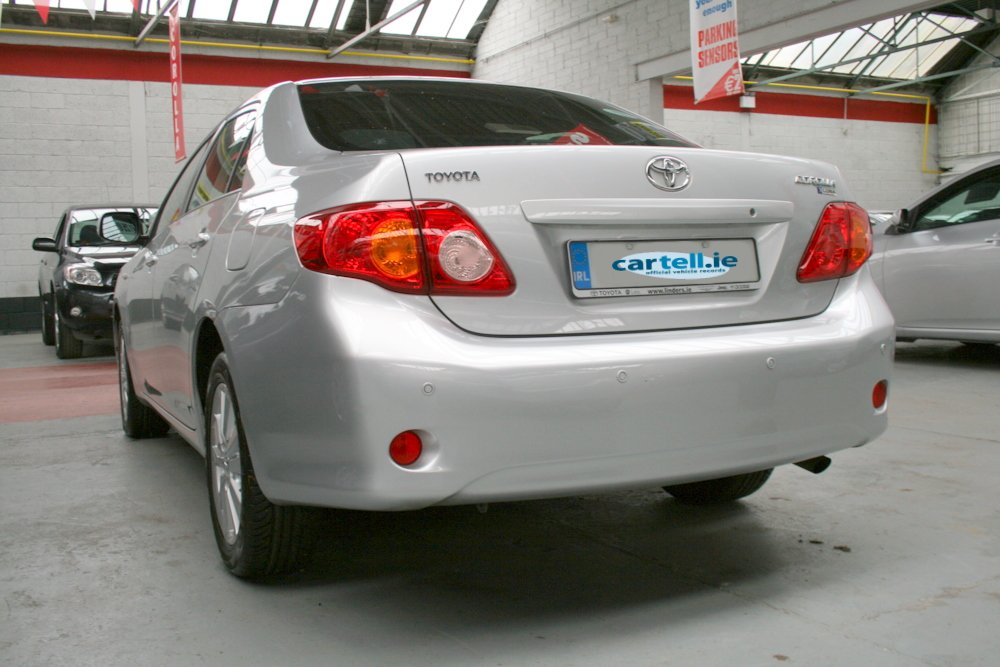 How much will it cost me?
Early 2007 petrol saloon models will set you back around €1,500 for the 1.4-litre petrol version from a main dealer with a full service history and this is perhaps the least you should spend on any model. You might find some cheaper examples but they would not be economically sound. You'll only pay about €2,000 for a 2008 model, again with petrol versions more plentiful. The 2007 diesel Corollas start at around €2,000. A 2008 1.4-litre petrol model will set you back around €2,500 and there were few diesels sold in 2008, so you'll have to get into a 2009 diesel, which will cost you around €3,000.
This Blog was produced courtesy of completecar.ie