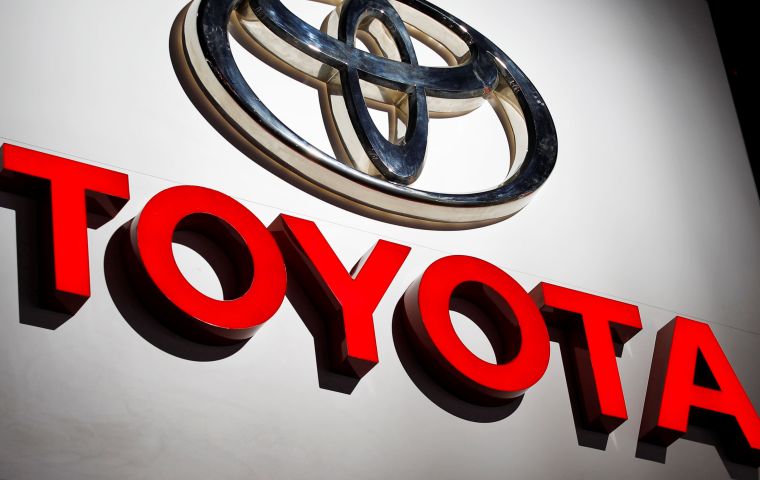 Today, the 1st of October 2019, Toyota Ireland has issued a voluntary recall on nearly 12,000 vehicles.
The models in question include the Avensis, Avensis Verso, Corolla and Yaris, produced between February 2001 and July 2008.
[twocol_one]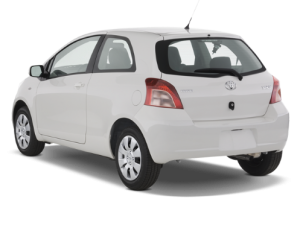 [/twocol_one] [twocol_one_last]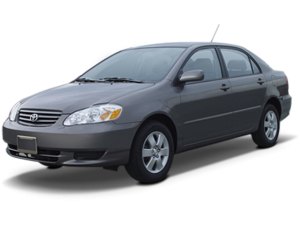 [/twocol_one_last][twocol_one]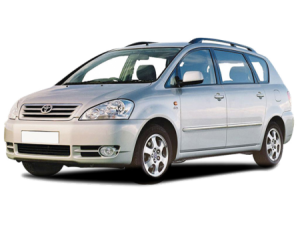 [/twocol_one]
[twocol_one_last]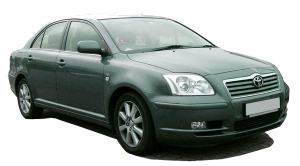 [/twocol_one_last]
The cause for concern and recall is a potentially fatal issue with the airbags.
The company that produces the airbags, Takata, fears the vehicles may have been fitted with inflators which could degrade over time. Degradation being due to exposure to high temperatures and humidity.
In a statement issued by the Competition and Consumer Protection Commission (CCPC), Toyota says an inflator rupture may cause metal fragments to pass through the airbag and into the vehicle interior at high speed, which "may result in injury or death to vehicle occupants."
The exact number of vehicles effected in the Republic of Ireland is 11,943.
Toyota has confirmed that they will contact all affected vehicle owners via letter. Owners of effected vehicles are advised to make an appointment with their local authorised repairer. All necessary checks and repairs will be carried out free of charge.
Stay up to date
Make sure you're following Cartell on Facebook, Twitter, Instagram and Linked In for the latest news and Cartell.ie promotions.