We consider the BMW 3 Series (E90) courtesy of used car experts completecar.ie
BMW 3 Series E90 Saloon – 2005 – 2011
Overview:
The benchmark in the small executive class for a number of years, the E90 generation 3 Series has now been replaced, meaning prices are coming down on what is an excellent car.
Tell me all about it:
The E90 was a massive leap forward from the model it replaced, with radical styling (at the time) and a massive improvement in road manners, but this was not at the expense of BMW's famed 'ultimate driving machine' handling characteristics, which simply became more refined. This generation of the 3 Series saw the introduction of cleaner engines, which meant impressive fuel economy returns and low road tax and running costs.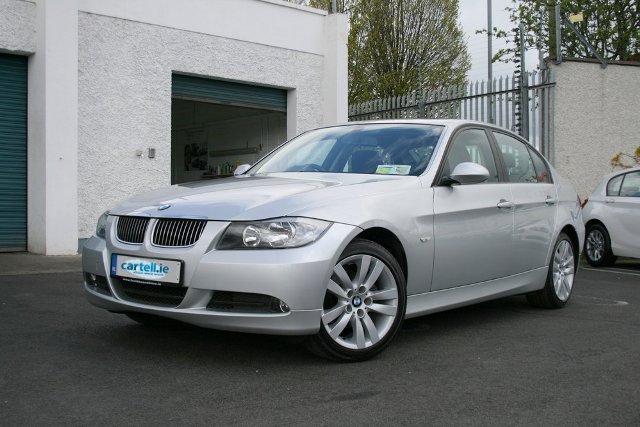 Anything I should look out for?
A really good maxim to go by with any used BMW is that there is no such thing as a cheap BMW. It is often very tempting to look at older model examples and 'think' that you see a bargain, when in fact big parts prices and big labour costs can lead to big bills. Make sure that you spend within your budget and that you also budget for repairs, as they will come. Having said that the 3 Series is built to be a high-mileage motorway cruiser and you don't necessarily have to be afraid of cars with a lot of kilometres on the clock. As with any model range, as the years pass certain problems start to become apparent and this is no exception.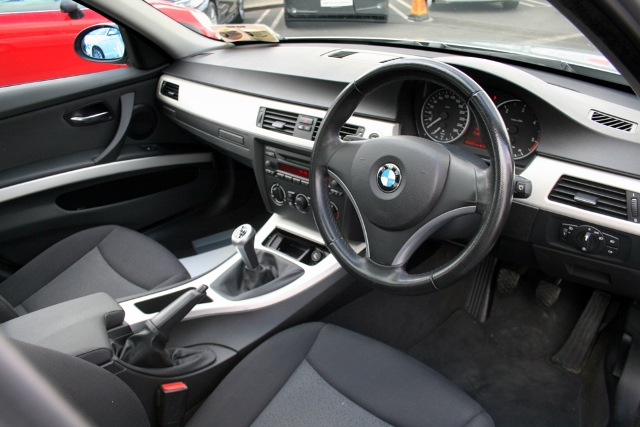 Given that the most popular model, both as a domestic sale and a personal import, is the 320d, we can focus on this car – and there have been isolated reports of blown turbochargers on these. If you do opt for one of the four-cylinder petrol engined models, and there are a few of them about, make sure to check for coil and injector problems, which may be apparent from rough running or slow starting. A word to the wise: always have someone with some tech savvy look over your potential purchase and always get a Cartell check, especially if it is a private sale.
What are my options?
There was a pretty massive range of engines in this E90, but not all of these sold in volume here in Ireland. The majority of sales came from the 318d and 320d, followed by a small enough number of 318i petrol models. In later years the 316d was launched and there are a few of these around.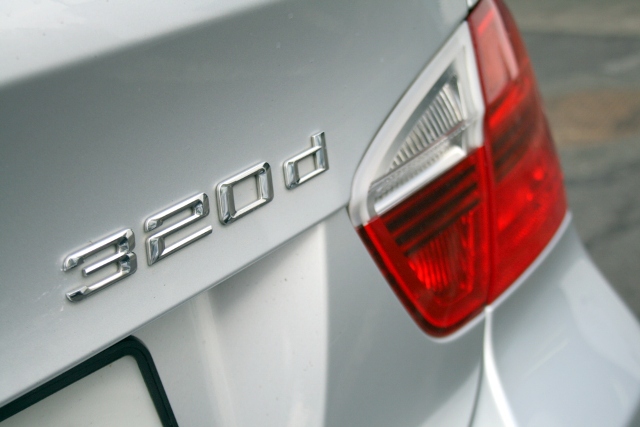 Despite the misleading badges, the 316d, 318d and 320d are all in fact powered by different versions of the same 2.0-litre diesel engine, with 116- 143- and 184hp respectively. All of them are exceptionally clean, with the 316d and 318d residing in the current lowest motor tax band, Band A. There was also an ultra-clean EfficientDynamics version of the 320d with 163hp and emissions of just 109g/km.
How much will it cost me?
Late 2005 or early 2006 models start at around €8,000 for a high-mileage 320d. As with most BMW launches, it pushed its bigger engined models first, so these are the most frequent on the used car forecourts of this era. Move up to 2008 and a 316i petrol model will set you back around €10,500. Cross 2009 and things get more expensive, with a 2009 318d likely to be advertised for about €20,000. A more recent 2010 316d will set you back about €5,000 more.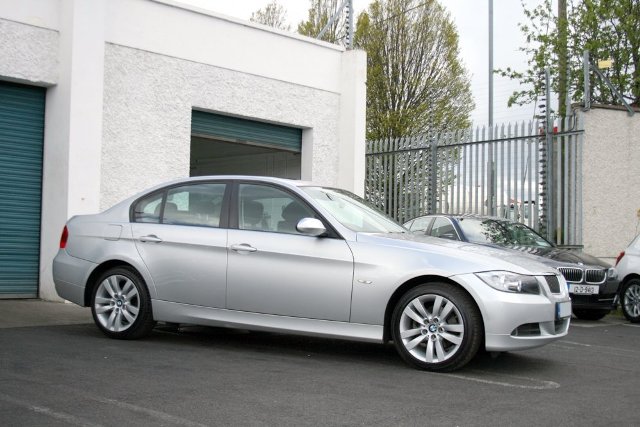 This review was produced courtesy of completecar.ie