Welcome to our Autumn/Winter 2014/15 Newsletter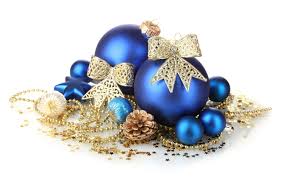 2014 has been a good year for the motor industry with new registrations almost hitting the 100,000 mark. Used vehicle transactions were also very strong at just under 900,000 up until the end of November. Cartell have been working hard on a variety of new exciting products that will be available from the new year. Our new products include a VRT calculator, a Total Cost of Ownership calculator and a registration specific Car Price Guide. Earlier in the year, "Clocking" was made illegal and legislation for "Write-Offs" is imminent. Details of which can be read below.
Finally we'd like to wish you a wonderful Christmas and a fantastic new year from all the staff here at

20% OFF Cartell Checks


Every penny counts and especially when buying potentially the second largest purchase of your life, you want to make sure that the vehicle you buy is what it should be. Thanks to Cartell, we can help you to discover the true history of the vehicle to help you in making an informed decision about the vehicle you want to buy. Our checks range from just €10 to €35 depending on the type of check, the age of the vehicle and discounts used. From time to time we release numerous promotion codes for you to avail of discounts. Such places are motoring magazines, Cartell sponsored events, shopping receipts and social media. As a receiver of this newsletter, we want to offer you 20% instant discount on our 2 star and 3 star checks by using the promo code 'awnews1415'. This discount cannot be used in conjunction with any other offers.
Clever Irish Car Buyers Opting for Larger Engines!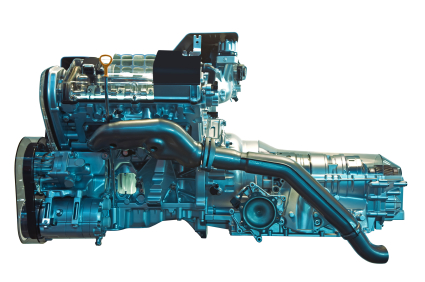 Cartell reported in the media in October that the 1.6 litre engine is the most popular engine size in Ireland. The 2.0 litre engine is the second most popular overall. The 1.6 litre engine is now undeniably Ireland's choice of engine size representing 27% of registrations in 2013 – almost 5,000 units ahead of its nearest rival. In 2007 the 1.4 litre engine was the most popular choice with 23% share of registrations – so the clever Irish car buyer clearly feels there is now better value in the bigger engines!
Beware Finance Outstanding!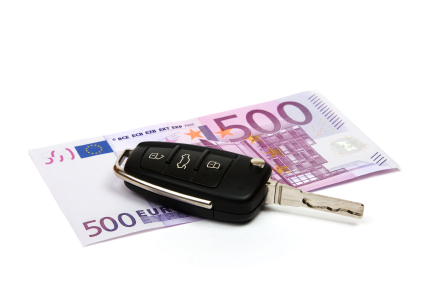 Recently we reported in the media that more vehicles for certain key registration years are being offered for sale with finance outstanding than last year. In the case of one-year-old vehicles – the levels of vehicles offered for sale with finance outstanding has risen from 19.7% in end of year 2013 to 20.6% in the year-to-date in 2014. This means there is now more than a one-in-five chance of a one-year-old vehicle being offered for sale with finance outstanding. Similarly in the case of three-year-old vehicles (2011) there has been an increase in vehicles offered for sale with finance outstanding – up from 16.7% in end of year 2013 to 17.2% in the year-to-date in 2014.
Jeff Aherne, Director of Cartell.ie issues a warning to consumers: "These results continue to show the importance of checking for outstanding finance – just because a vehicle is older doesn't mean it's free of finance. Every day customers are getting caught buying an older car assuming the finance has been paid off. Effectively, you can lose that vehicle as it remains the property of the bank until the last payment is made."
Premium Cars on the Increase!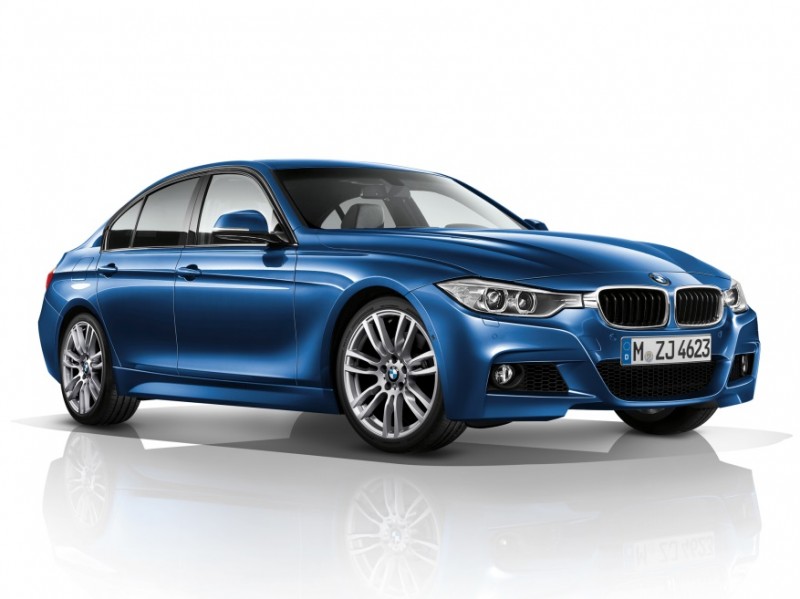 We also reported that sales of premium vehicles have increased by 21% on last year with total sales recorded of 11,977 against 9,897 for the same period in 2013. At present there are 345,431 premium private vehicles in the Irish fleet which constitutes 15% of the private fleet. Premium Cars are classified using the SIMI classification system which includes manufacturers Audi, BMW, Mercedes, Alfa Romeo, Volvo, Porsche, Lexus, Mini, Landrover, Saab and some other high spec models from various manufacturers such as Bentley.
…and finally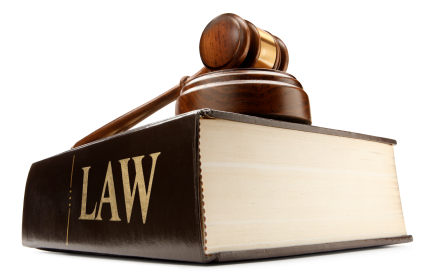 2014 saw the introduction of section 14 of the Road Traffic Act 2014 which criminalises the clocking of a motor vehicle. Regular readers will know that Cartell set its sights on this issue as early as 2010 when we took the time and resources to draft a Bill in-house which sought to criminalise clocking. We are delighted the Oireachtas enacted an abbreviated form of what we originally proposed and we are very pleased Cartell was credited in the Oireachtas debate in January. It just goes to show…an SME really can change the law!