Enter an Irish or UK registration number to get a Free Vehicle Identification Check.  More extensive Car Checks start from just €15.
Buying or selling a car?
Get a Cartell Car Check first.
Risks of not doing a Cartell Car Check
Every year thousands of people buy used cars that have a hidden history. If you purchase a vehicle and you discover its hidden past when it's too late, it could end up costing you thousands of Euros. Below is a breakdown of the risks you are taking when you don't carry out a Cartell Car Check. Also beware of Cartell copies, there is only one company that gives you the full Cartell history and that is Cartell.ie!
Mileage
Cartell currently identify that 11% of Irish vehicles have mileage inconsistencies and 18% for UK imports. Actual figure is an estimate but could be as high as 30% for certain types of vehicles. If you don't carry out a mileage check with Cartell, you run the risk of buying a clocked car. This means that you will have paid more for the vehicle then what it's worth. It also means that you have no idea when the service was last done or when it's due. Also you won't know when the timing belt was last changed and if this fails then it's likely you will need to replace the engine which can be a significant cost. The importance of using Cartell to check the mileage is not only because we own the National Mileage Register, NMR (Ireland's largest mileage database by more than double) but Cartell is also the only company in Ireland with licensed access to the UK National Mileage Register and only Cartell can investigate mileage discrepancies free of charge! For more about mileage click here or log onto www.nmr.ie
Finance
Approximately 16% of vehicles checked on Cartell have outstanding finance associated with them. This means that almost 1 in 5 cars do not officially belong to the owner but to a finance house. If you buy a vehicle without checking the finance status, then you run the risk of losing the vehicle completely!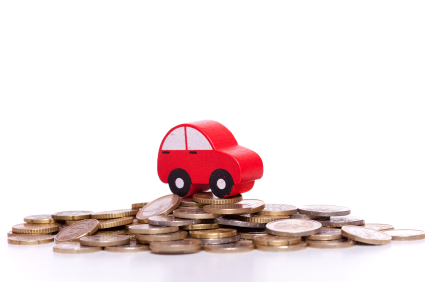 If payments stop, then the finance house will seek the asset. If this is the case, then the Collections Department of a finance house can call to your house and take the vehicle and you've lost your money and vehicle. Cartell checks the finance status of every vehicle and with every bank. Not only do we get the information from the 'HPI(Ireland)' we will also contact the finance house directly to get a live verified result. As mistakes can be made whilst information is passed between dealer and finance house and between finance house and the HPI(Ireland), Cartell have many practices in place to help reduce this to a minimum. All other companies just pass on the information directly without verifying it, so in turn you are not getting what you paid for. For UK vehicles, Cartell is the only consumer website that can check the full financial status through our partners HPI UK. No other website can offer UK finance checks to the public. If you have received an 'inconclusive' finance result from another car check in Ireland for a UK vehicle request your money back and send a complaint to the National Consumer Agency as you have not received the finance check you have paid for.
Write-off
Buying a vehicle that has been previous written off for a heavy impact, can put you and your passenger's lives at risk. Not only have you paid more for your vehicle, but it could cost you your life! All vehicles are designed and built to withstand one heavy impact. If this has happened to your vehicle previously and you were involved in a crash later, then the structure of the vehicle could collapse around you causing more injury or even death. Write offs are categorised by level of damage. Cartell offers the largest database of write off information for Ireland and the UK to help protect you from buying such vehicles. For more on write-off, click here.
Cloning
Car cloning is the vehicle equivalent of identity theft. It is estimated in the UK that there are as many as 10,000 cloned cars on the roads. Criminals make a 'clone' of another car by changing the number plates and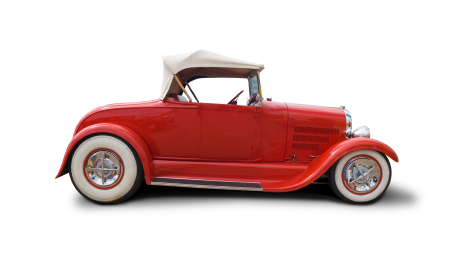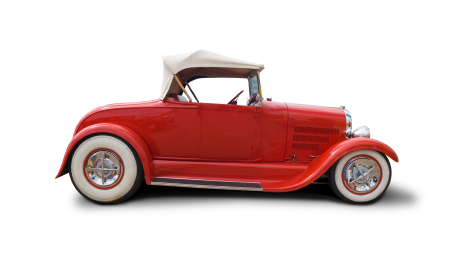 Chassis/VIN (Vehicle Identification Number) on their car with new registration plates and Chassis/VIN from an almost identical vehicle of the same make, model and even colour. If you don't carry out a Cartell Car Check you run the risk of potentially buying a cloned vehicle. Cartell can verify all the paperwork (Vehicle Registration Certificate and NCT Certificate) and the Chassis/VIN .
Taxi/Hackney
Although there may be some obvious signs that a vehicle was used as a Taxi/Hackney, it may not always be so obvious. The only way to find out for sure is to carry out a Cartell Car Check. Cartell has the longest history available so is the only company in Ireland to catch an ex Taxi or Hackney.
Misleading information
When you buy a vehicle you may be misled to believe that it had only one owner, or that it was never a company car or that it even had a valid NCT or Tax disc. A lot of buyers can be misled and only find out when it's too late. A Cartell Car Check will give you all the information you need and may even help you to haggle a few euros too.